Youradio Talk
Osobní rozvoj
Podcast Keep Your English Up to Date – Angličtina Youradio Talk
Držte krok s rychle se vyvíjející angličtinou! Známý lingvista David Crystal Vám pomůže "Keep your English up to date".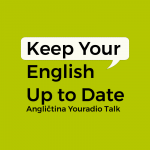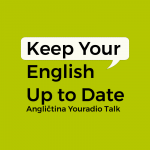 PROGRAMME 2: alcopops, brunch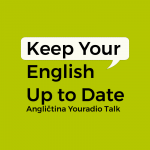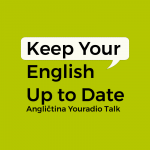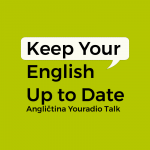 PROGRAMME 5: docusoap, docudrama, factions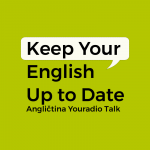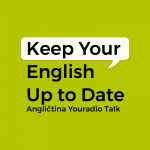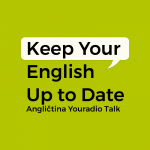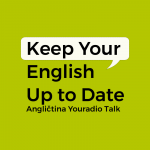 PROGRAMME 9: The full Monty!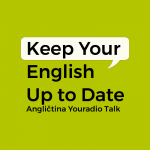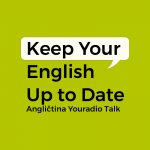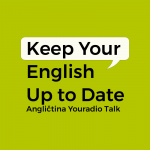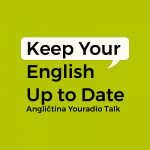 Programme 13: happy clappy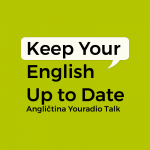 Programme 14: hot desking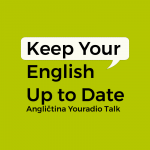 Programme 15: make my day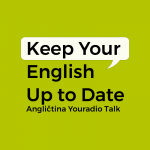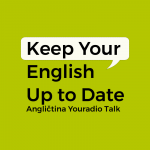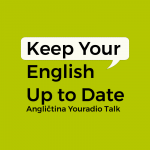 Programme 18: bog standard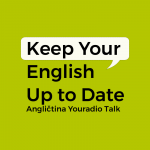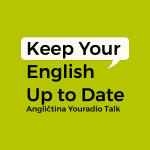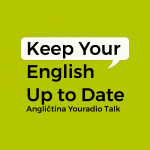 Programme 21: hole-in-the-wall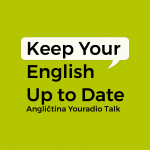 Programme 22: hole-in-the-wall, get-up-and-go-person, come-hither-look, who do you think you are?