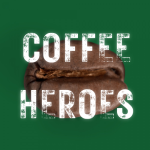 Coffee Heroes is a movement for social justice and fairness in speciality coffee. On this show, we discuss social problems and environmental issues connected to the speciality coffee. We go deep and investigate hidden social injustice and unfairness across the whole val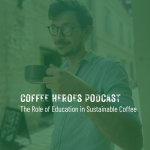 The Role of Education in Sustainable Coffee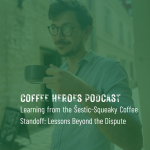 Learning from the Šestic-Squeaky Standoff: Lessons Beyond the Dispute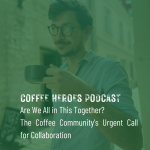 Are We All in This Together? The Coffee Community's Urgent Call for Collaboration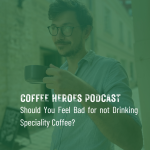 Should You Feel Bad for not Drinking Speciality Coffee?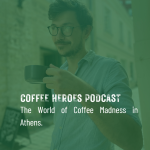 The World of Coffee Madness in Athens.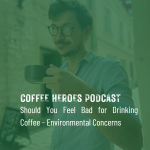 Should You Feel Bad for Drinking Coffee? Reacting to Environmental Concerns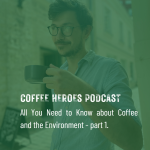 All You Need to Know about Coffee and the Environment - part 1.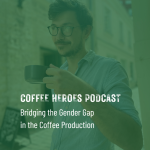 Bridging the Gender Gap in the Coffee Production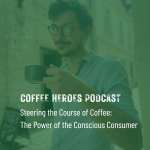 Steering the Course of Coffee: The Power of the Conscious Consumer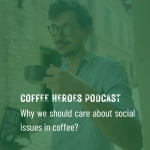 Why we should care about social issues in coffee?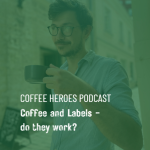 Coffee and Labes - do they work?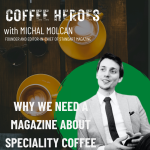 Why we need a magazine about speciality coffee w. Michal Molcan - Founder and editor-in-chief of Standart Magazine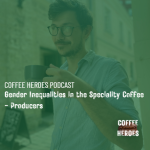 Gender Inequalities in the Speciality Coffee - Producers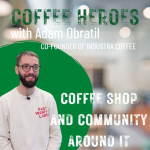 Communities around Coffee Shops w. Adam Obratil - co-founder of the iconic Industra Coffee from Brno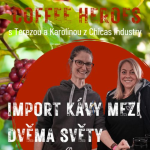 Pracují importérky kávy mězi dvěma světa? S Terezou a Karolínou z Chicas Industry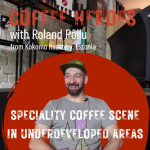 Can Speciality Coffee Bring Life to Underdeveloped Areas?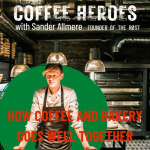 How Coffee and Bakery goes together with Sander Allmere - Founder of RØST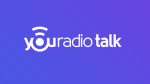 Albania Coffee Culture and Speciality Coffee - with Julia, founder of Antigua Speciality Coffee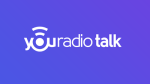 S českým baristou roku - Denisem Kramářem z Rebelbean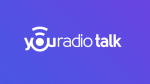 Starting Speciality Coffee Plantation w. Steve Bonilla - Coffee Producer - Café Sol Naciente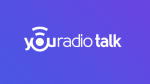 O vývoji kaváren s výběrovou kávou v České republice s Michalem Stecem z Rebelbean