Barstool Sports
Zábava
Podcast Call Her Daddy
Follow along Alex Cooper and the Daddy Gang as they exploit the details of their lives, making you feel a hell of a lot better about yours. Relationships, sex, social scenes, embarrassing moments, and more are all addressed here on CALL HER DADDY. See you f****** Wednesday.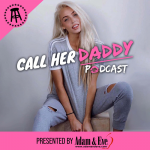 119- WE DON'T NEED MEN (ft. Josie Canseco)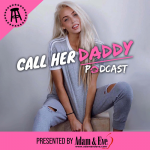 "I AM THAT B*TCH" (ft. Rickey Thompson)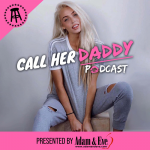 117- Backstabbing D*ck (ft. Madison Lewis)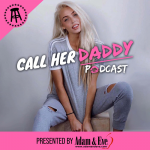 116- Dirty Deets from The #1 Playboy Bunny (ft. Holly Madison)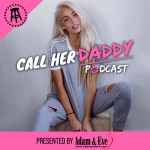 115- K-Holes & Chlamydia (ft. Harry Jowsey)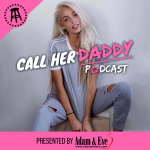 114- This is Mia Khalifa. (ft. Mia Khalifa)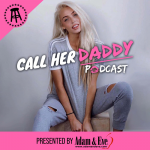 113- How to Trick Him into Proposing (ft. Hannah Berner)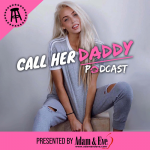 112- The Debaucherous Tails Aboard The Litty Titty Torture Train (Ft. Egg Farts)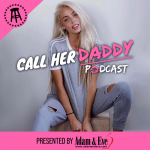 111- The Map to Dating Apps & Rich Dudes (ft. my holemate, Paige DeSorbo)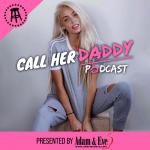 110- Will The Real Slim Shady Please Stand Up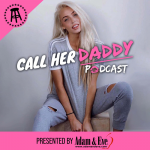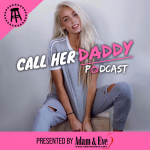 108- Pick me, Choose me, Love me.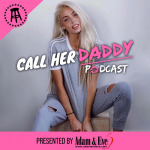 107- "I'm Just Not In Love With You Anymore."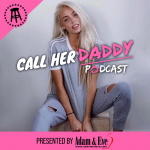 106- New Year, Old Me (ft. Toxicity)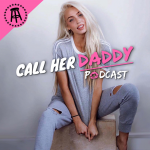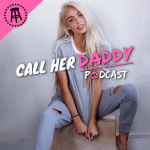 104- The Roadmap to his A**hole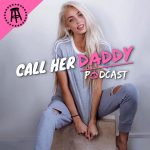 103- Tana Mongeau Exposed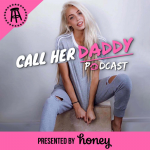 102- The Toxic Dick Daze (ft. Katie Florence)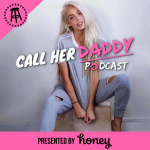 101- Boyfriend D*ck (ft. Harry Jowsey)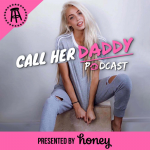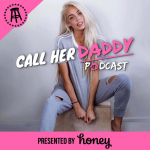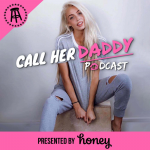 98- The Red Wedding (ft. Lauren & Hannah Berner)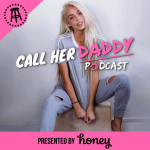 97- The Life of a Porn Star (ft. Lana Rhoades)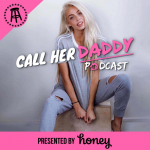 96- The Orgasm Gap & Forced Sex Fantasies (ft. Sex With Emily)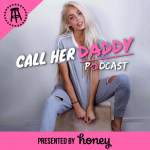 95- Mental Terrorism (ft. The Bitch Bible)