Alex Cooper
Zábava
Podcast Call Her Daddy
Call Her Daddy started as a podcast and evolved into a global movement. Alex Cooper bulldozed a lane of her own, spitting in the face of misogyny and putting a modern twist on feminism. The woman-led empire produces raw, relevant and provocative conversations that promote sexual liberty and personal empowerment while stripping away any barriers of judgement. Strap in and enjoy, and more importantly - welcome to the Daddy Gang. Episodes on Wednesday - only on Spotify starting July 21st.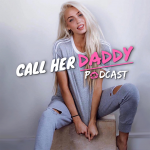 "Block him"- My therapist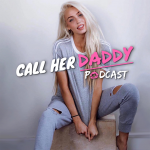 "Block him" - My therapist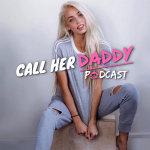 What Happens in The Hamptons Does NOT Stay in The Hamptons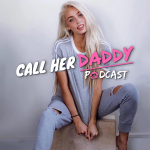 Blacking Out in a City Near You (ft. me)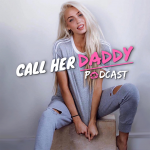 Infiltrating His Friend Group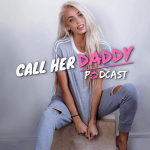 How I Glucked My Way to the Top.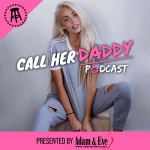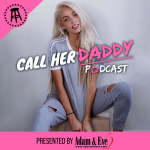 120- COUPLES THERAPY (ft. Dr. Orna Guralnik)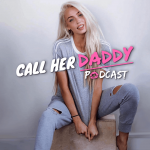 120- COUPLES THERAPY (ft. Dr. Orna Guralnik)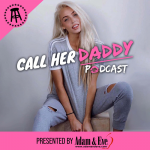 119- WE DON'T NEED MEN (ft. Josie Canseco)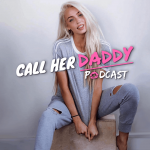 119- WE DON'T NEED MEN (ft. Josie Canseco)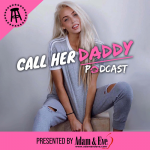 "I AM THAT B*TCH" (ft. Rickey Thompson)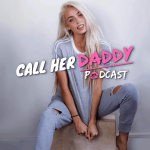 118- "I AM THAT B*TCH" (ft. Rickey Thompson)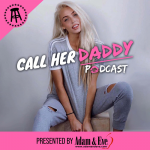 117- Backstabbing D*ck (ft. Madison Lewis)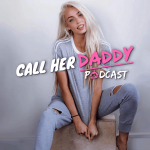 117- Backstabbing D*ck (ft. Madison Lewis)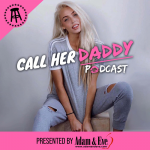 116- Dirty Deets from The #1 Playboy Bunny (ft. Holly Madison)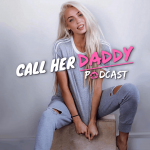 116- Dirty Deets from The #1 Playboy Bunny (ft. Holly Madison)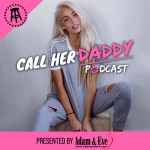 115- K-Holes & Chlamydia (ft. Harry Jowsey)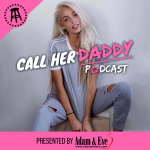 114- This is Mia Khalifa. (ft. Mia Khalifa)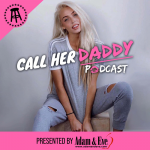 113- How to Trick Him into Proposing (ft. Hannah Berner)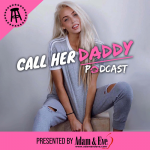 112- The Debaucherous Tails Aboard The Litty Titty Torture Train (Ft. Egg Farts)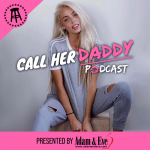 111- The Map to Dating Apps & Rich Dudes (ft. my holemate, Paige DeSorbo)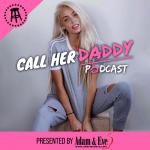 110- Will The Real Slim Shady Please Stand Up