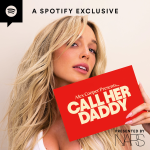 The most-listened to podcast by women on Spotify, Alex Cooper's Call Her Daddy has been creating conversation since 2018. Cooper cuts through the bullshit with the topics and guests who are breaking the mold—and asking the burning questions you want the answers to. Ther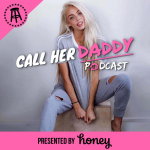 23- Cuckolding, Everyone's Doing It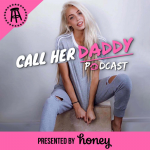 30- Sex Toys & How to Not Catch Feelings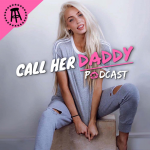 86- Fuckboy Love & Fingering for Dummies (ft. Savannah Montano)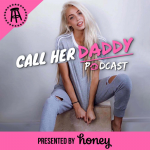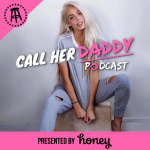 13 - Let it Snow...it's Time for a Facial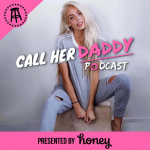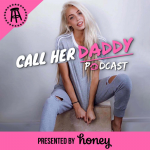 14 - Are We F***ing on a First Date?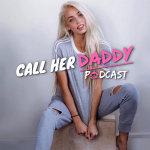 What Happens in The Hamptons Does NOT Stay in The Hamptons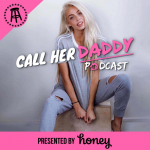 96- The Orgasm Gap & Forced Sex Fantasies (ft. Sex With Emily)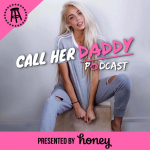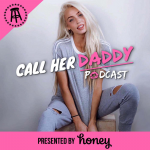 84- The 3rd Roommate Speaks...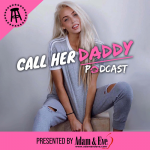 "I AM THAT B*TCH" (ft. Rickey Thompson)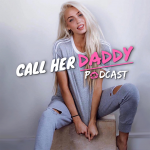 "Block him"- My therapist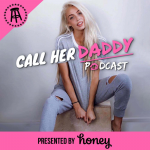 65- The Daddy Hotline (3) ft. Anal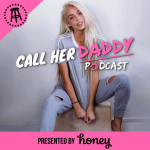 97- The Life of a Porn Star (ft. Lana Rhoades)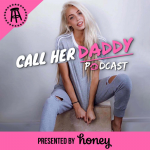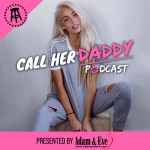 115- K-Holes & Chlamydia (ft. Harry Jowsey)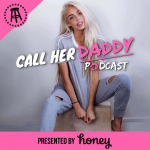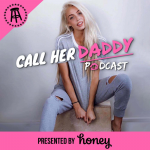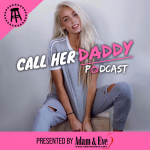 108- Pick me, Choose me, Love me.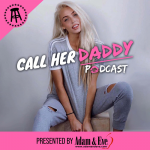 117- Backstabbing D*ck (ft. Madison Lewis)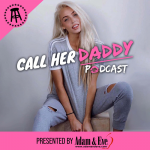 119- WE DON'T NEED MEN (ft. Josie Canseco)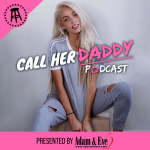 120- COUPLES THERAPY (ft. Dr. Orna Guralnik)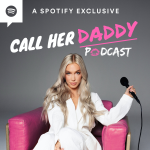 "Block him" - My therapist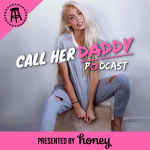 87- PSA: He Doesn't Like You