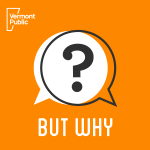 Podcast But Why: A Podcast for Curious Kids
But Why is a show led by kids. They ask the questions and we find the answers. It's a big interesting world out there. On But Why, we tackle topics large and small, about nature, words, even the end of the world. Know a kid with a question? Record it with a smartphone.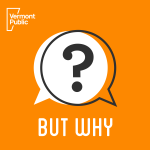 How are electric guitars made?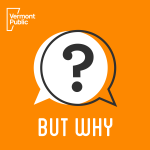 Why do we celebrate birthdays?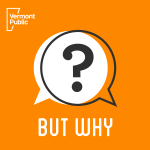 Why do we like being scared?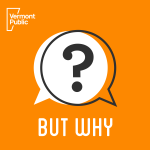 How is meat made in a lab?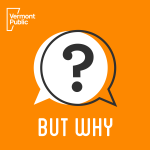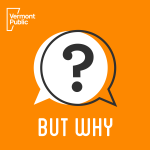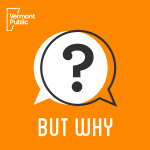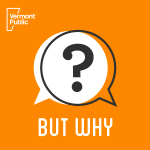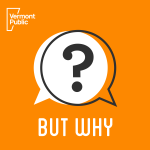 How are crickets so loud?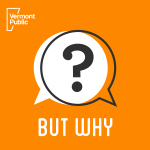 Why do we have allergies?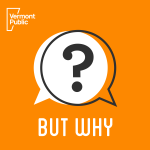 Why is social media so addictive?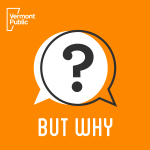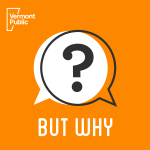 Nine questions about nature in cities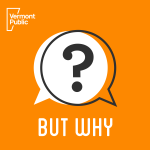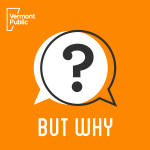 Why do we have blood and what does it do?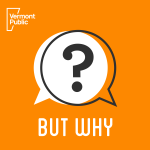 How do water slides work?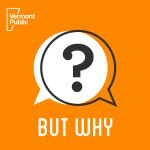 Carrots give you night vision! And other things adults say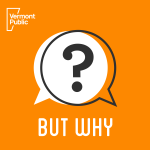 Don't swallow gum! And other things parents say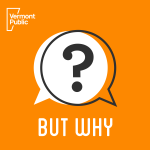 How do axolotls regrow parts of their bodies–including their brains?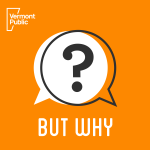 Why do bison run fast but walk slowly?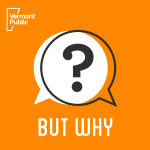 Jane and Melody's favorite 2022 episodes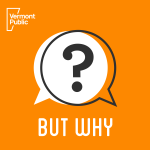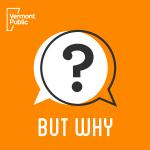 Why do armadillos have shells? Why are sloths slow?