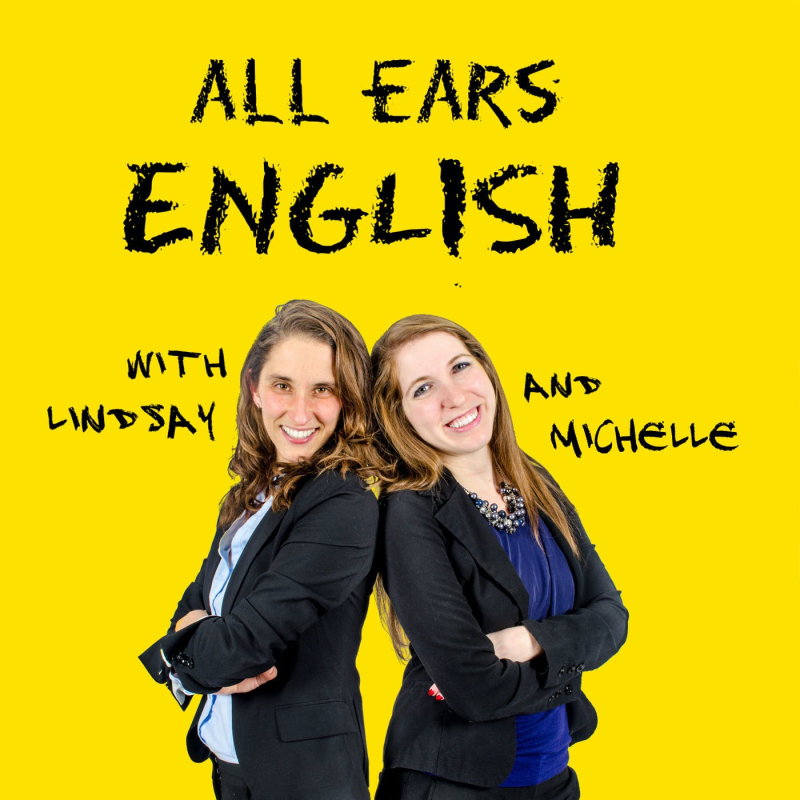 AEE 1642: Would You Apply for a Job on TikTok?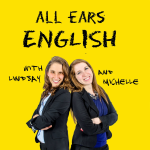 O epizodě podcastu
Subscribe to the transcripts athttps://www.allearsenglish.com/subscribe
In today's episode we review an article about a new trend where people are submitting video resumes on TikTok. What does this mean for the future of business and job applications? Get our take today.
Subscribe to the transcripts at https://www.allearsenglish.com/subscribe   In today's episode we review an article about a new trend where people are submitting video resumes on TikTok. What does this mean for the future of business and job applications? Get our take today. Learn more about your ad choices. Visit podcastchoices.com/adchoices