Lindsay McMahon and Michelle Kaplan
Osobní rozvoj
Podcast All Ears English Podcast
Are you looking for a new and fun way to learn American English? Come hang out with Lindsay and Michelle from Boston and New York City and have fun while you improve your English listening skills! We are an English as a Second Language (ESL) podcast for i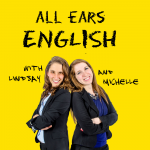 AEE 1377: 3 Tips to Thrive in a New Country with Mitch from Small Talk Japan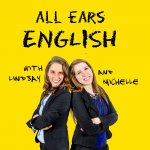 AEE 1376: Grammar Part 5: How to Avoid Misunderstandings with Infinitives and Gerunds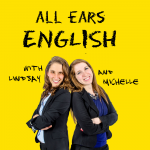 AEE 1375: On the Quest for a Desk or Any Other Item? How to Say It in English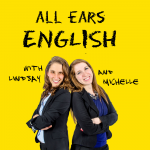 AEE 1374: Why Saying 'Relax" Is Not the Best Way to Calm Someone Down in English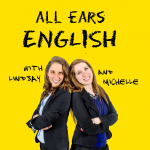 AEE 1373: Give Yourself a Pat on the Back in English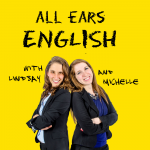 AEE 1372: How to Succeed at Game Night in English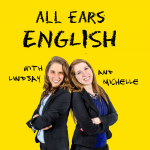 AEE 1371: Grammar Shouldn't Make you Tense Part 4: When Textbook English Grammar Leads you Astray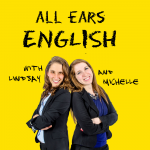 AEE Bonus: Webclass Invite Plus Three Cues It's Your Turn to Speak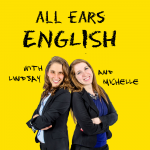 AEE 1370: Construct vs. Establish: What's the Difference?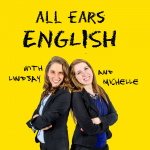 AEE 1369: Take 2! How to Make a Mistake and Still Be Smooth in English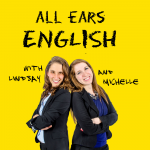 AEE 1368: The Origins of Colors with Mignon Fogarty from Grammar Girl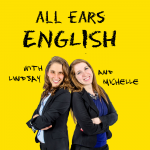 AEE Bonus: Say What? A Webclass on Fast English Listening?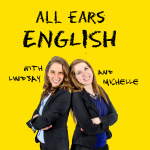 AEE 1367: How to Be Indirectly Direct in English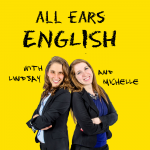 AEE 1366: Aussie English Slang Words with Pete Smissen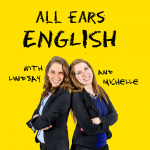 AEE 1365: The Health Battle from Coast to Coast in the US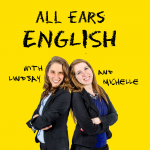 AEE 1364: Grammar 3: Tell a Story and Hook your Audience with Past Progressive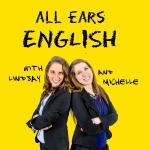 AEE 1363: Are You Giving Off Zen Vibes?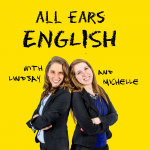 AEE 1362: Should You Be Using the Word Nother in English?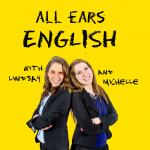 AEE 1361: Grammar 2: Professional Parallels for Polished Business English Emails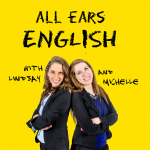 AEE 1360: Become a Smart Alec with These Tips on English Names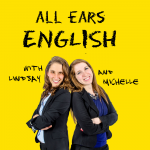 AEE 1359: Health in America Part 2: Drug Prices, Insurance Companies, and Demonizing Wealth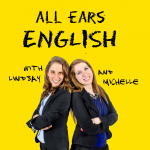 AEE 1358: Health in America Part 1: Why Do Some Americans Want Medicare for All?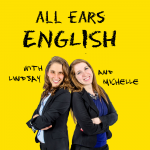 AEE 1357: How to Make Yourself Indispensable in Job Interviews in the US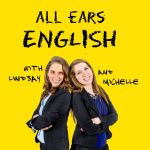 AEE 1356: A Simple But Powerful Connection Skill in English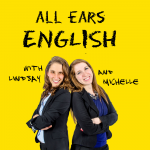 AEE 1355: What's The Difference Between Tense and Intense in English?