Lindsay McMahon and Michelle Kaplan
Osobní rozvoj
Podcast All Ears English Podcast
Are you looking for a new and fun way to learn American English? Come hang out with Lindsay and Michelle from Boston and New York City and have fun while you improve your English listening skills! We are an English as a Second Language (ESL) podcast for intermediate to advanced English learners around the world. We will show you how to use everyday English vocabulary and natural idioms, expressions, and phrasal verbs and how to make small talk in American English. We will also give you special tips on American culture, customs, etiquette, and how to speak with Americans as well as conversation and commentary on study tips, business English, life in America and Boston and New York, how to apply to university in the US, dating, travel, food and more. You'll get TOEFL, IELTS, and TOEIC help also from The Examiner of Excellence, Jessica Beck. This podcast is for adult students who are professionals and university students as well as ESL teachers. Join the community to learn to speak American English like a native! Connection NOT Perfection!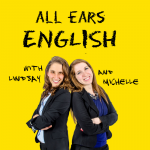 AEE 1613: Peanut Butter, Baseball, and Bowling with Lindsay and Michelle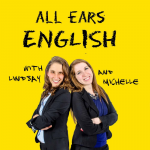 AEE Bonus: Confident Phone Calls in English, and a Free Live Webclass!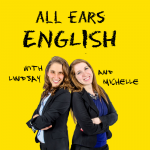 AEE 1612: Context is King When You Re-Introduce Yourself in English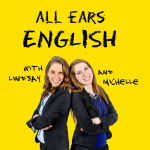 AEE 1611: How to Pump Yourself Up in English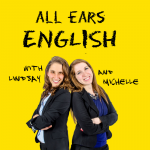 AEE 1610: How to Make Sense of Statistics in English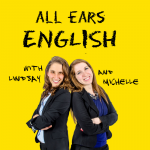 AEE 1609: Don't Talk My Ear Off!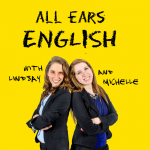 AEE 1608: How to Report on Something You Heard in English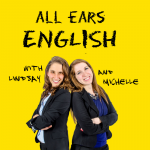 AEE 1607: How to Start Your Answer with Confidence and Personality in English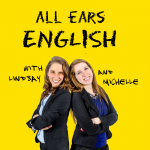 AEE Bonus: Live Webclass Invitation Plus What to Say When You Cut Someone Off on the Phone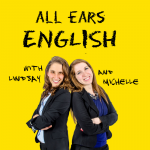 AEE 1606: How to Take a Mental Health Day in English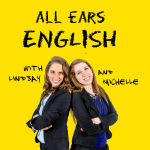 AEE 1605: Ew! Gross! How to Express Disgust in English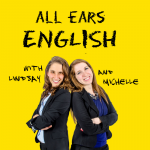 AEE 1604: How to Take the Reins in an English Conversation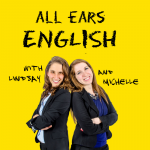 AEE 1603: How Talking About Dance Can Help You in the Business English World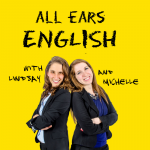 AEE 1602: How to Drop an English Proverb into Your Conversation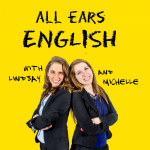 AEE 1601: Don't Beat Yourself Up in English Conversations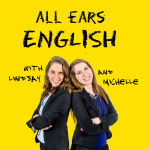 AEE 1600: How to Talk About Politics and Washington with the Right Acronyms in English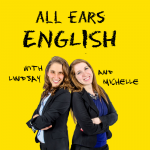 AEE 1599: How to Change It Up When it Comes to Online Work Meetings in English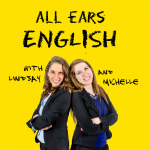 AEE 1598: How to Make Your Friendships Sticky in English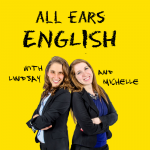 AEE 1597: Textbooks Teach You Get, But Natives Use What?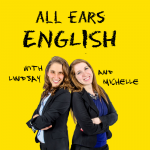 AEE 1596: Is No News Good News? Find out Today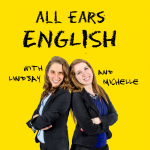 AEE Bonus: Don't Take All the Credit in Business English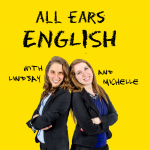 AEE 1595: How to Start Strong with your English Teacher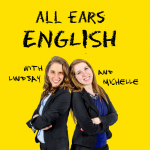 AEE 1594: How to Be Natural in English from the Get-Go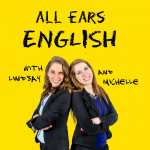 AEE 1593: How to Paraphrase in English Like a Native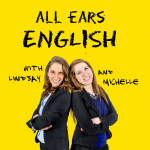 AEE 1592: How to Keep Your Chin Up When You Learn English