Lindsay McMahon and Michelle Kaplan
Osobní rozvoj
Podcast All Ears English Podcast
Are you looking for a new and fun way to learn American English? Come hang out with Lindsay and Michelle from Boston and New York City and have fun while you improve your English listening skills! We are an English as a Second Language (ESL) podcast for intermediate to advanced English learners around the world. We will show you how to use everyday English vocabulary and natural idioms, expressions, and phrasal verbs and how to make small talk in American English. We will also give you special tips on American culture, customs, etiquette, and how to speak with Americans as well as conversation and commentary on study tips, business English, life in America and Boston and New York, how to apply to university in the US, dating, travel, food and more. You'll get TOEFL, IELTS, and TOEIC help also from The Examiner of Excellence, Jessica Beck. This podcast is for adult students who are professionals and university students as well as ESL teachers. Join the community to learn to speak American English like a native! Connection NOT Perfection!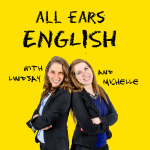 AEE 1573: This English Word is a Secret Weapon in Songs and in Life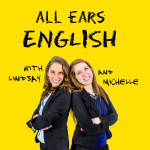 AEE 1572: Speedbumps and Hypotheticals in English Conversation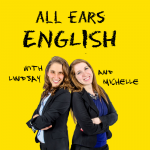 AEE 1571: The 3-step Formula to Express Yourself in English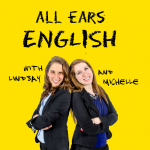 AEE Bonus: A Shiny New Android App to Practice Your English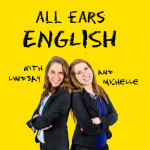 AEE 1570: 3 Things to Consider When You Break a Grammar Rule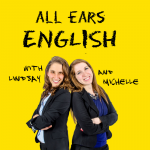 AEE 1569: Enough with Thoughts and Prayers - Our Perspective on Guns in the US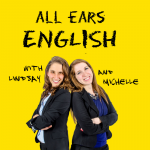 AEE 1568: How to Track Pronouns in Fast English Conversations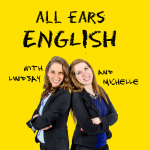 AEE Bonus: I Feel Like You Need This Webclass!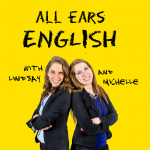 AEE 1567: Are You Guilty of Doomscrolling?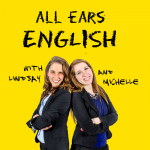 AEE 1566: How to Talk About Makeup and Beauty Across Cultures in English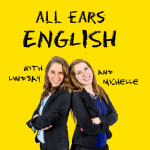 AEE 1565: Is Learning a New Language in Your Blood?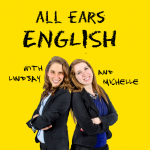 AEE 1564: Why You Must Start with the Social When You Learn English with Benjamin Dent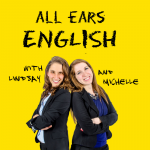 AEE Bonus: This Webclass Makes You a Native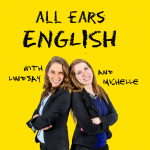 AEE 1563: How to Understand Not Just What But Why in Fast English Conversations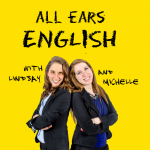 AEE 1562: This Episode Screams Natural English!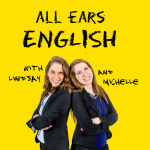 AEE 1561: Neil Edgeller from BBC Learning English - Tips For Using News Language in Everyday English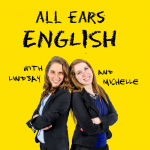 AEE 1560: How to Ask Someone if They Are Mad at You!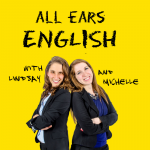 AEE 1559: Are You a Giving Person? How to Talk About Generosity in English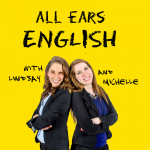 AEE 1558: What Do Tomatoes and Details Have in Common?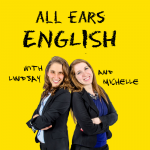 AEE 1557: It's Tax Day! How to Take Your English to the Bank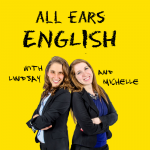 AEE 1556: Post Pandemic Predictions on Shopping, Groceries, and Handshakes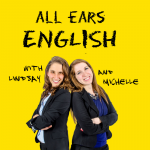 AEE 1555: Connect Grammar to Reality in English With this Tactic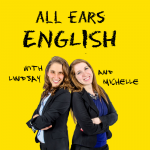 AEE 1554: 3 Ways Flashcards Make You Fluent Forever With Gabe Wyner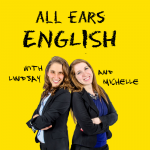 AEE 1553: Something to Chew On: How to Make Decisions in English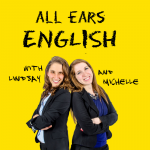 AEE 1552: Avoid Flawed Pronunciation With Today's Tips About Past Tense