Lindsay McMahon and Michelle Kaplan
Osobní rozvoj
All Ears English Podcast
Are you looking for a new and fun way to learn American English? Come hang out with Lindsay and Michelle from Boston and New York City and have fun while you improve your English listening skills! We are an English as a Second Language (ESL) podcast for i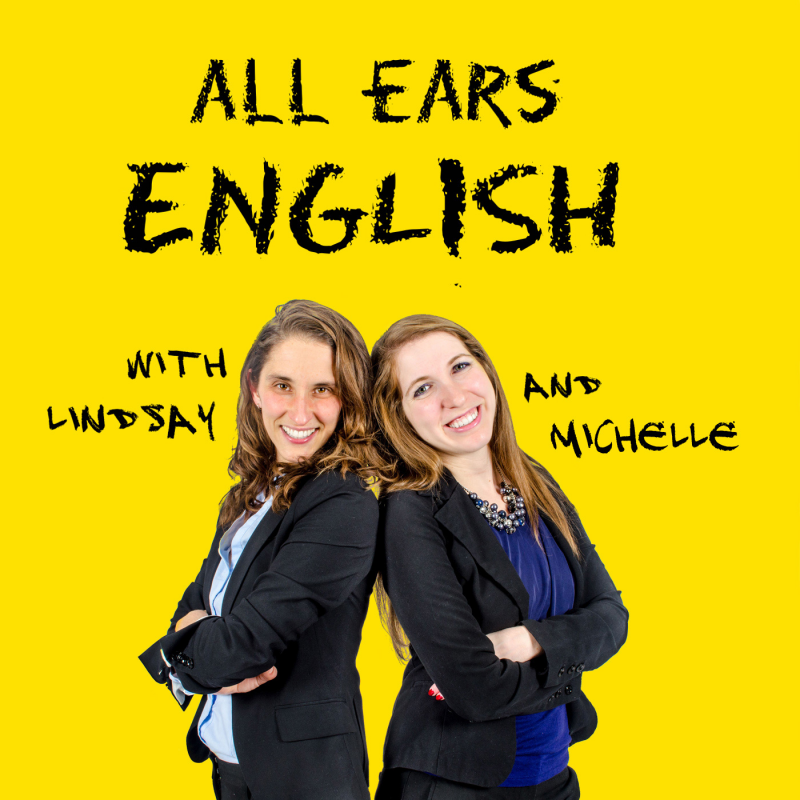 AEE 1302: How Admitting Confusion in English Can Bring Connection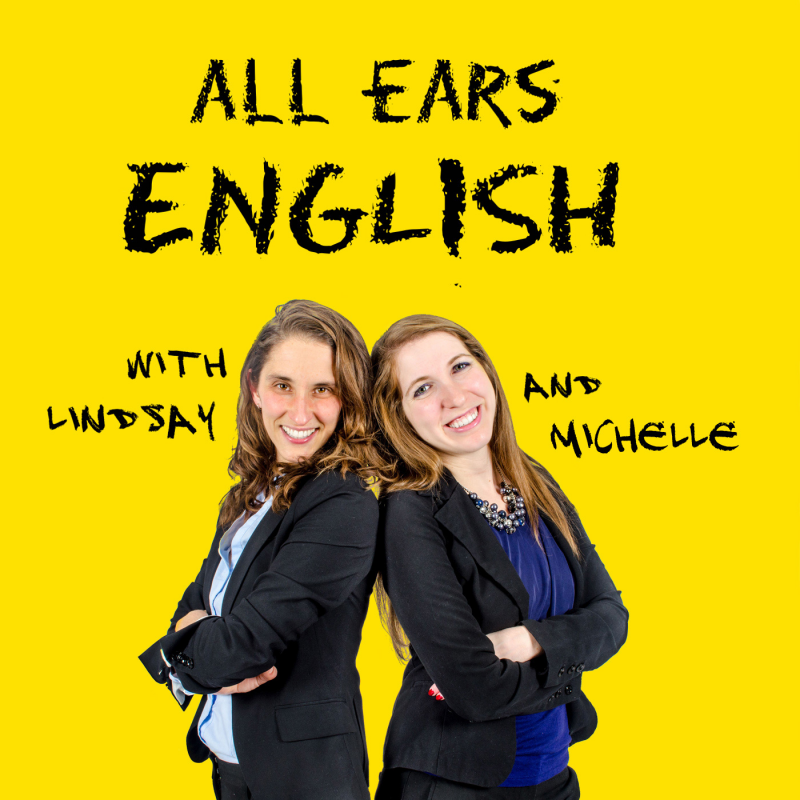 AEE 1301: Are You Nostalgic? 3 Ways to Save Memories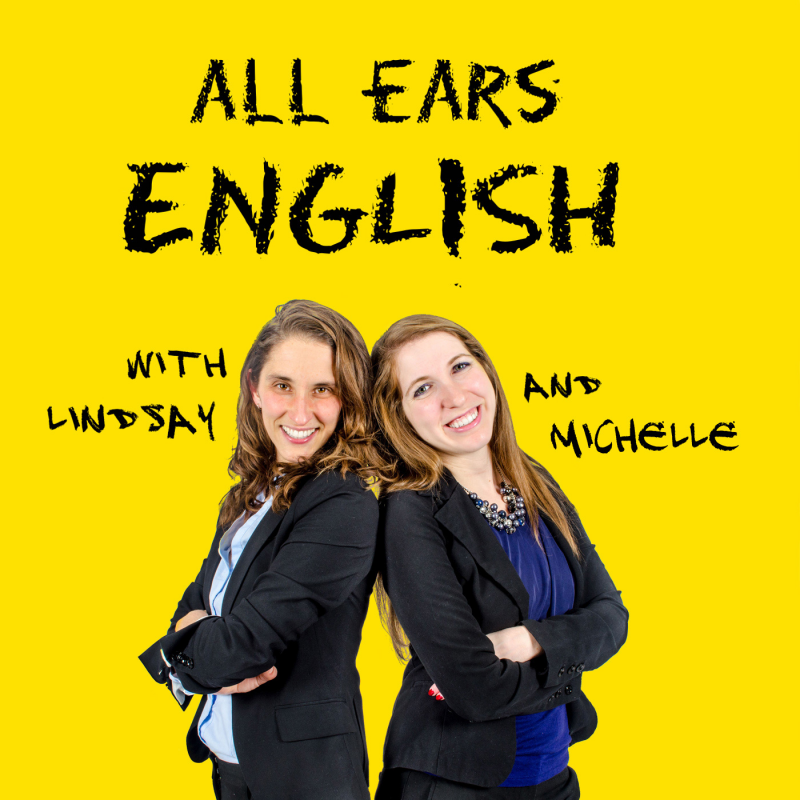 AEE 1300: Are You an All Ears English Nut?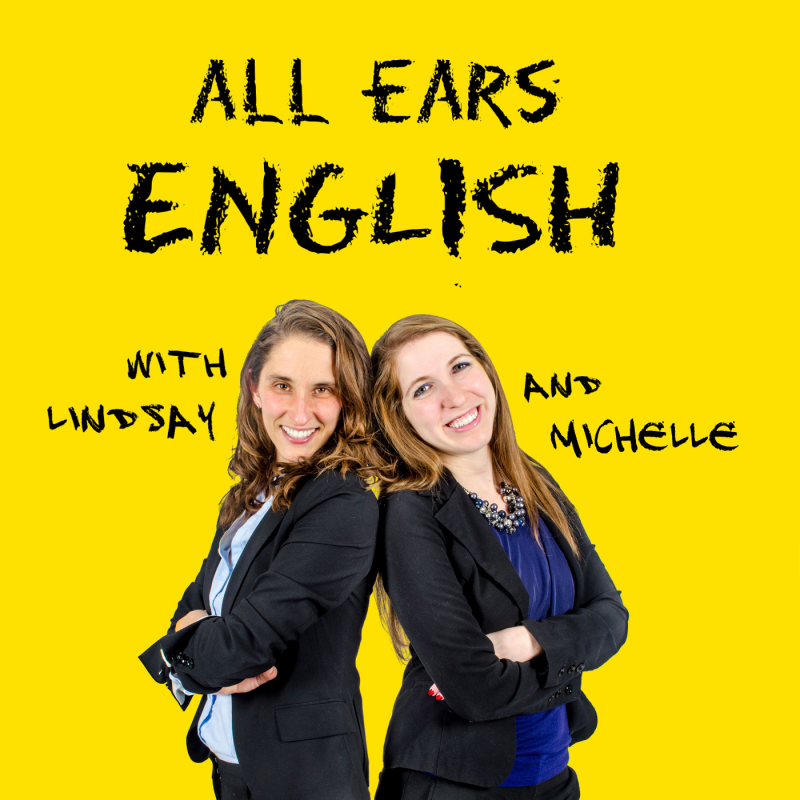 AEE 1299: How Do You Walk? How Do You Speak? Own It!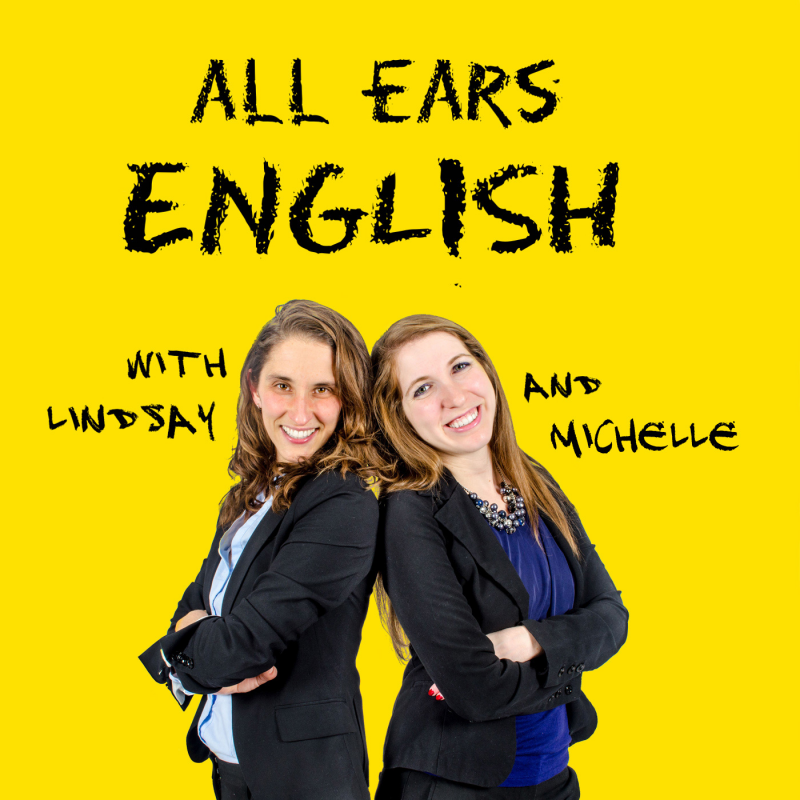 AEE 1298: Finally Give the Word Wouldn't the Attention It Deserves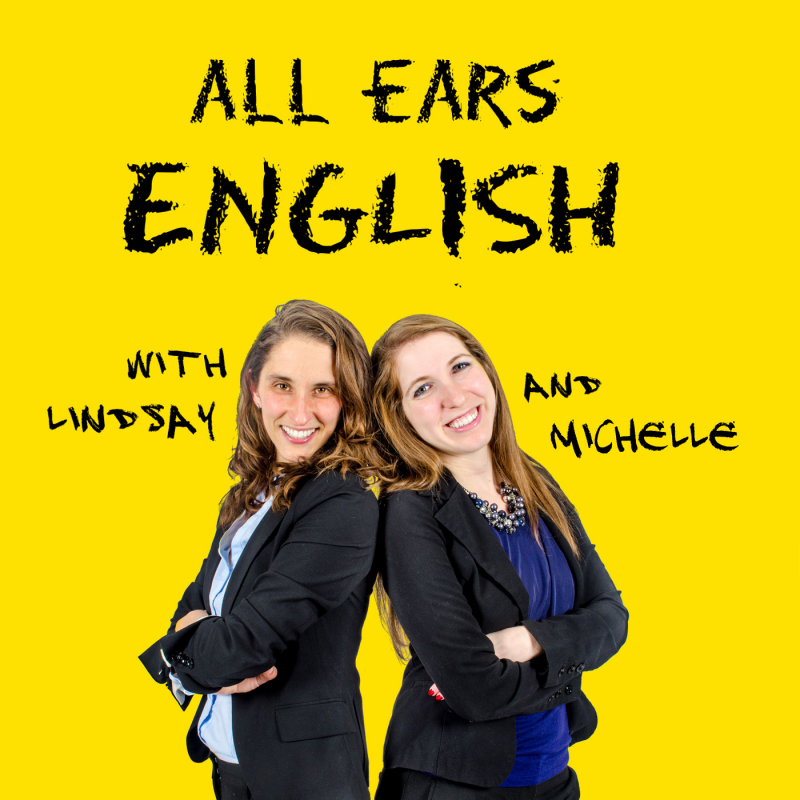 AEE 1297: How to Congratulate Someone on a New Job in English (Plus a Birthday)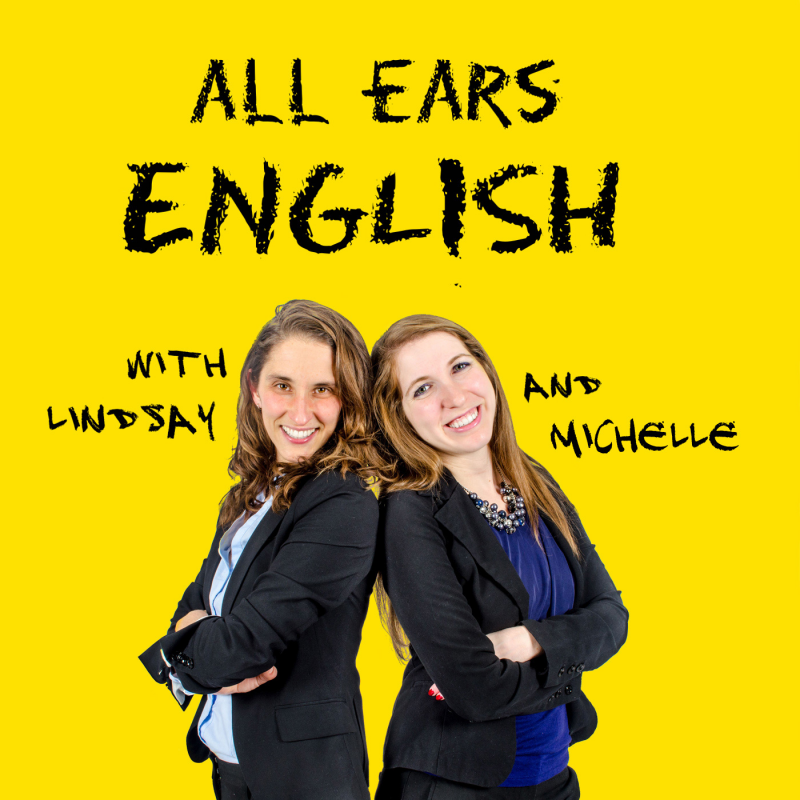 AEE 1296: Why Unpacking Isn't Always About Travel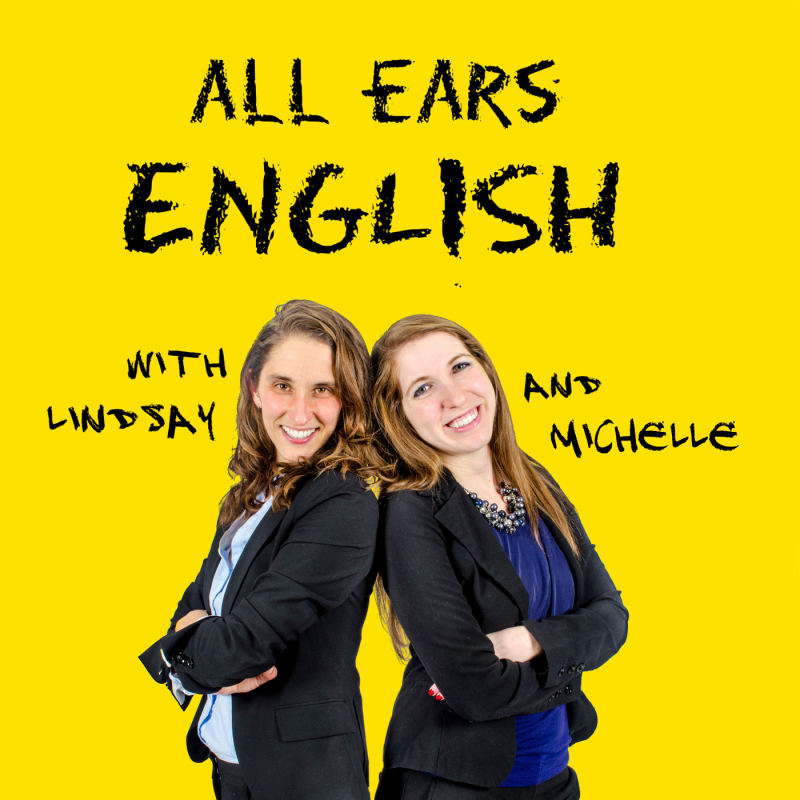 AEE 1295: How to Get to a Deeper Level in English with 3 Core Questions (and Meet Aubrey)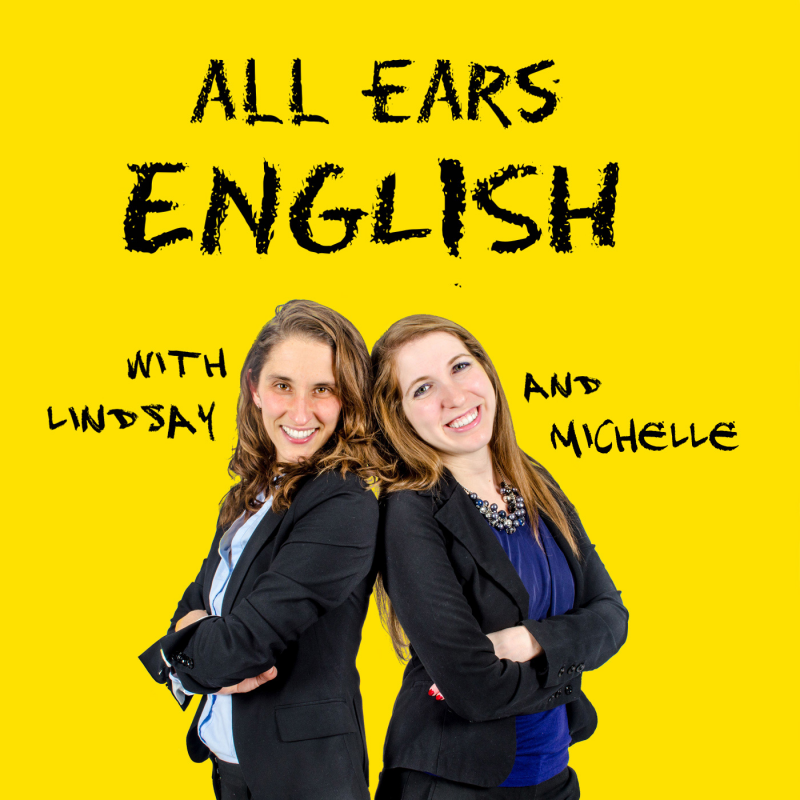 AEE Bonus: Free Live Webclass! Compliments Strike Connections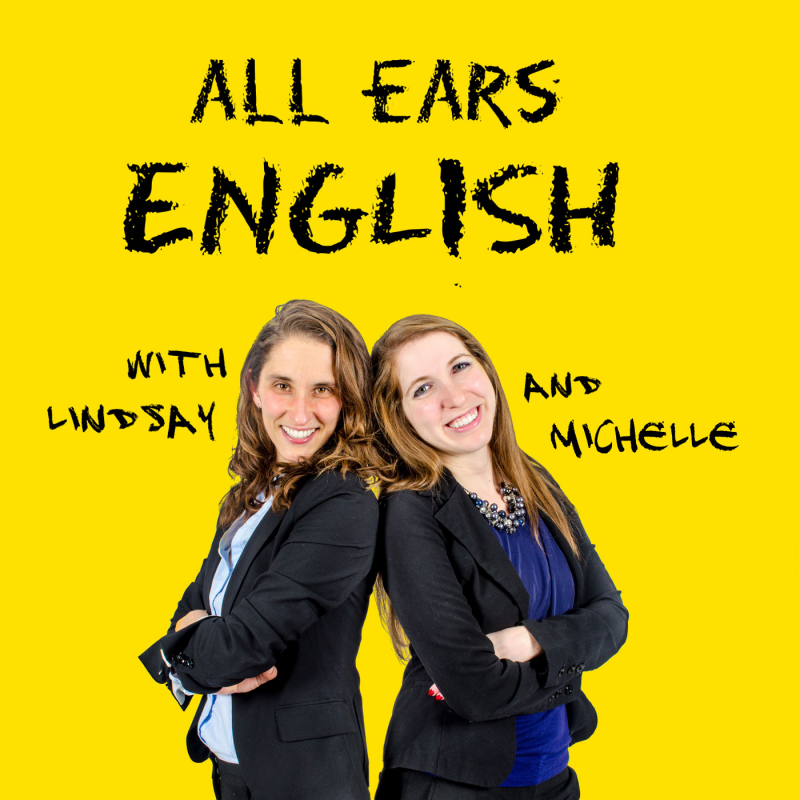 AEE 1294: Your Fast Casual Food Challenge for 2020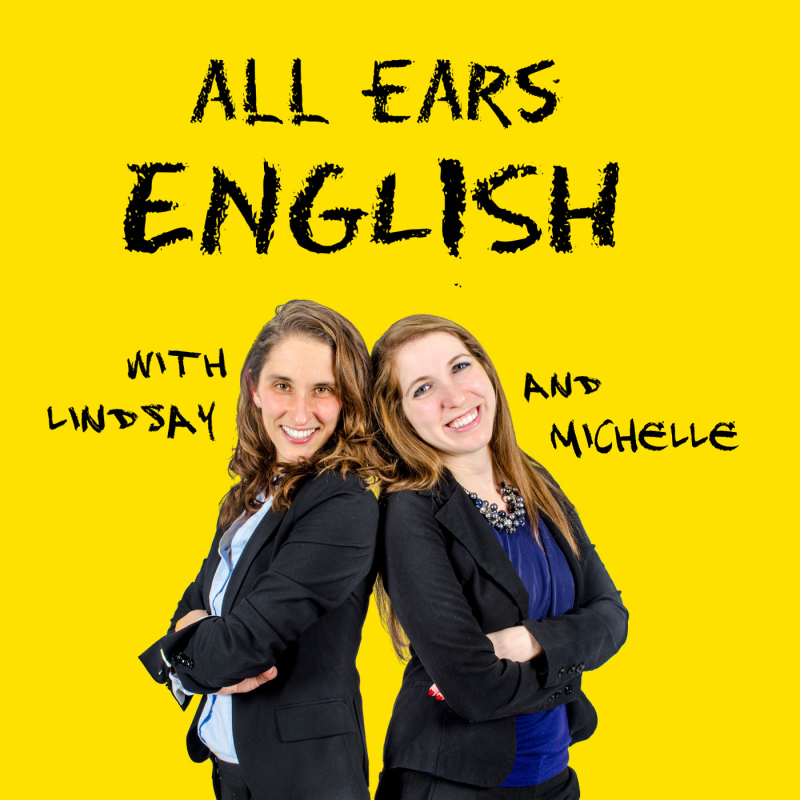 AEE 1293: How Music Brings You Back to Connection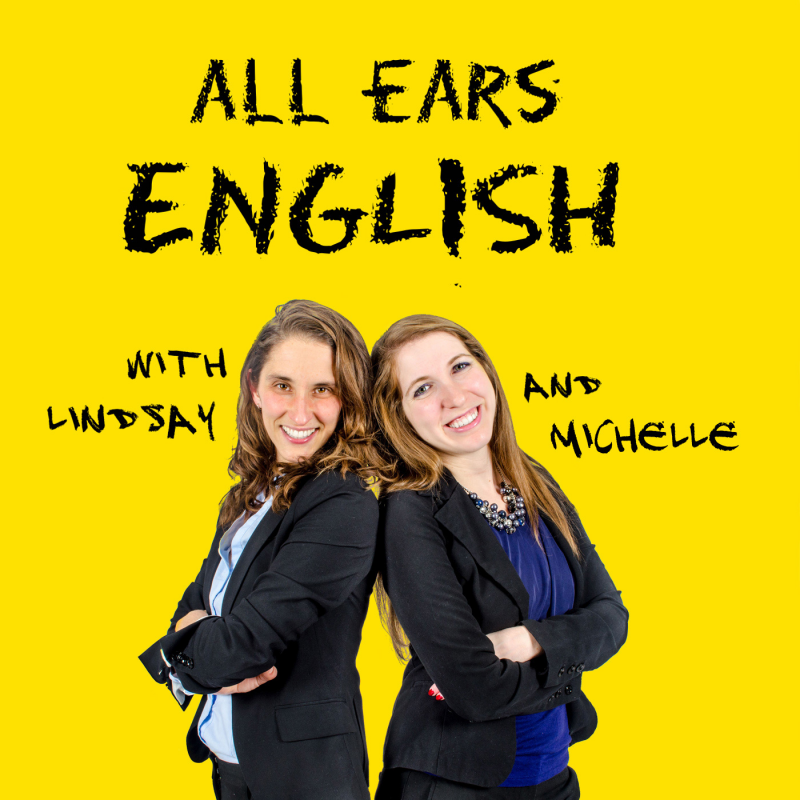 AEE 1292: Do You Like Spicy Sriracha or Sweet Honey Mustard?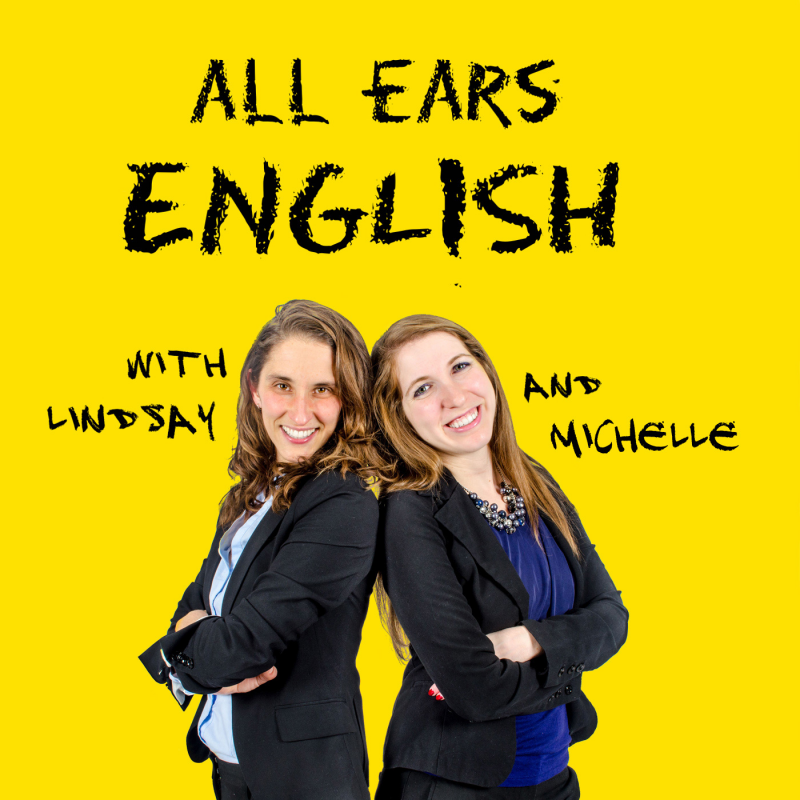 AEE Bonus: Car Troubles, Crying, and a Webclass Invite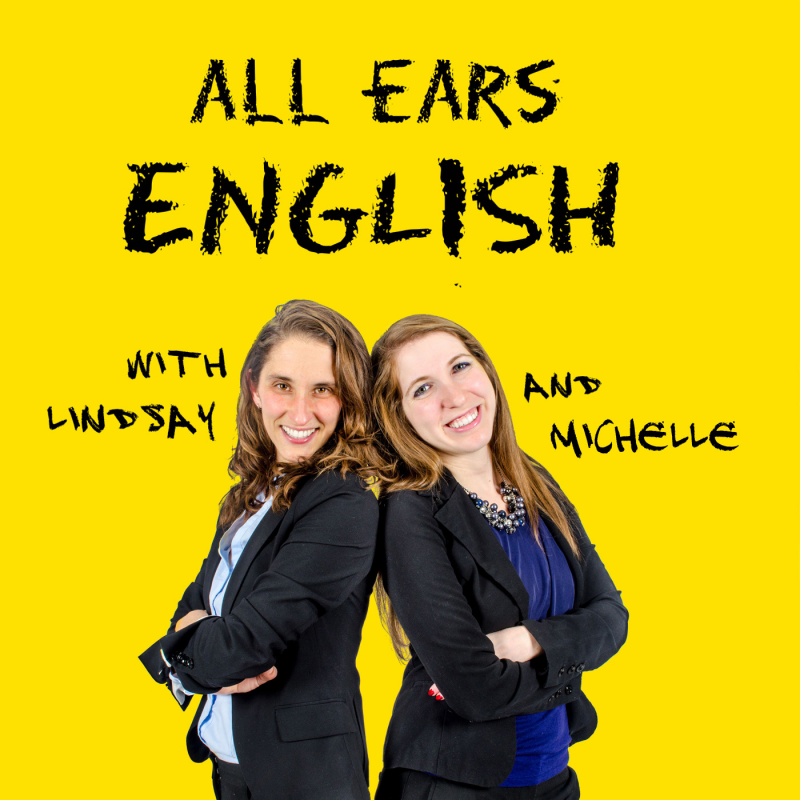 AEE 1291: How to Be the Queen of Banter in English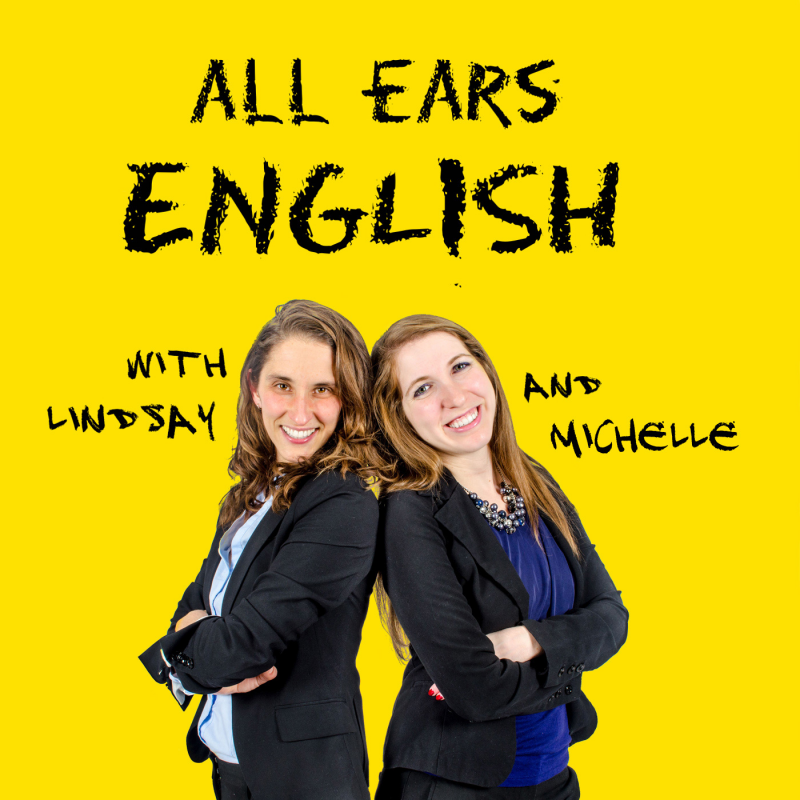 AEE 1290: The Many Ways to Use Miss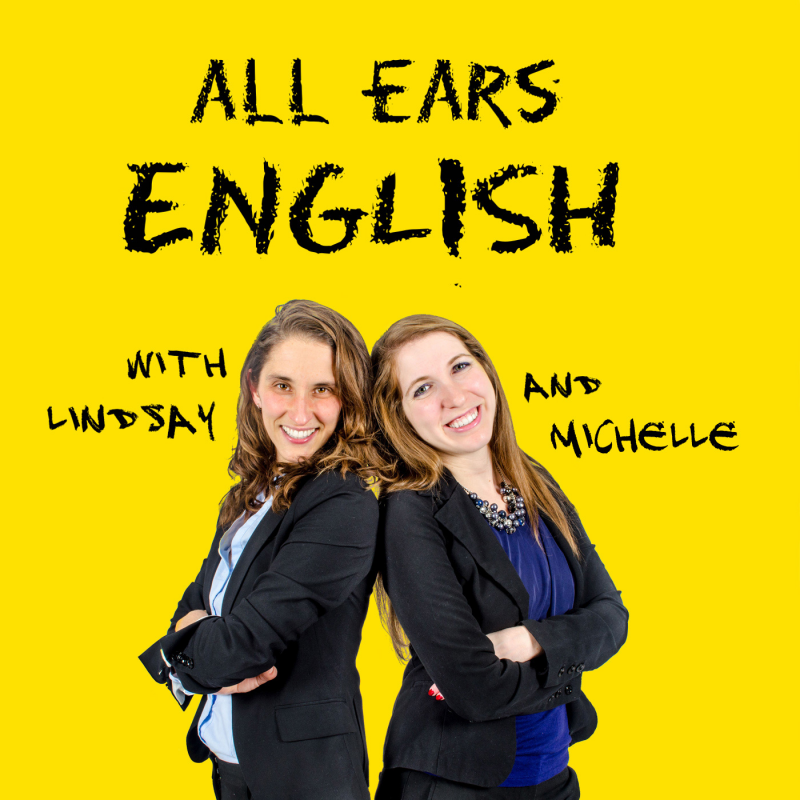 AEE 1289: Start a Monumental Conversation with These English Phrases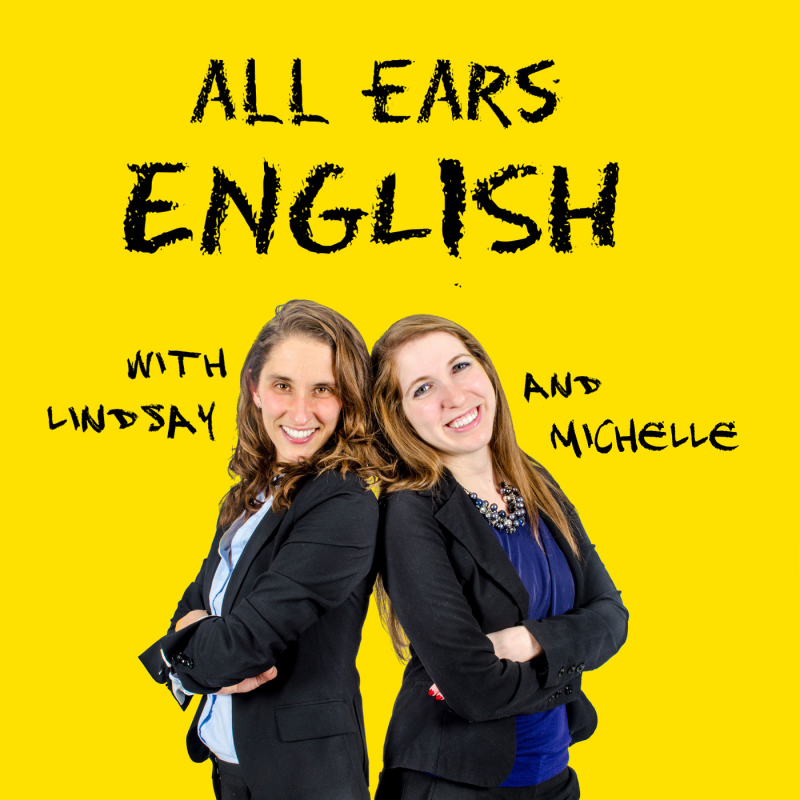 AEE 1288: Are You Good at Keeping in Touch?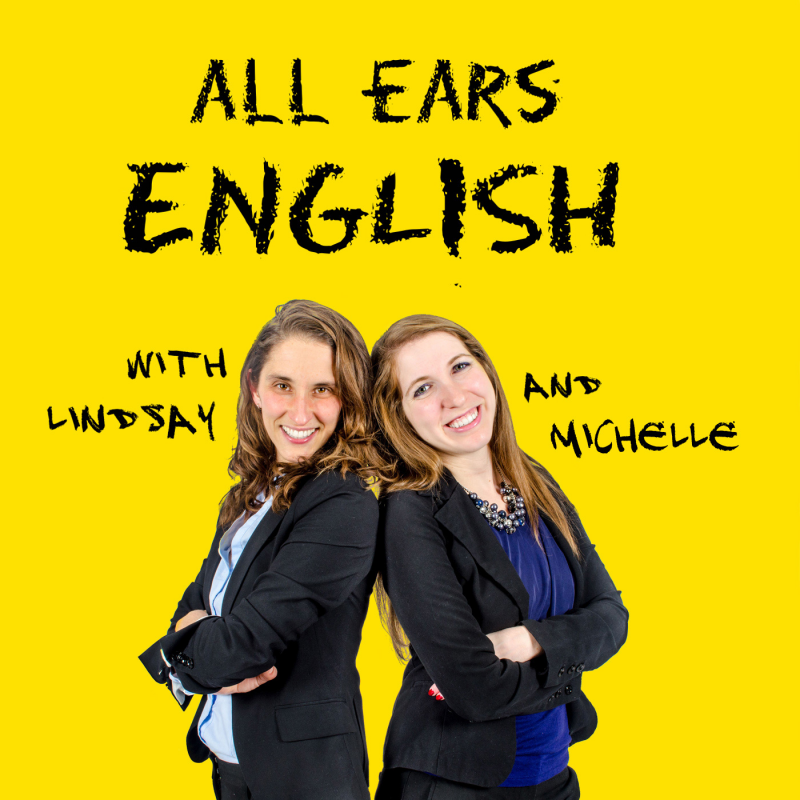 AEE 1287: Tomorrow is 2020! How Are You Celebrating?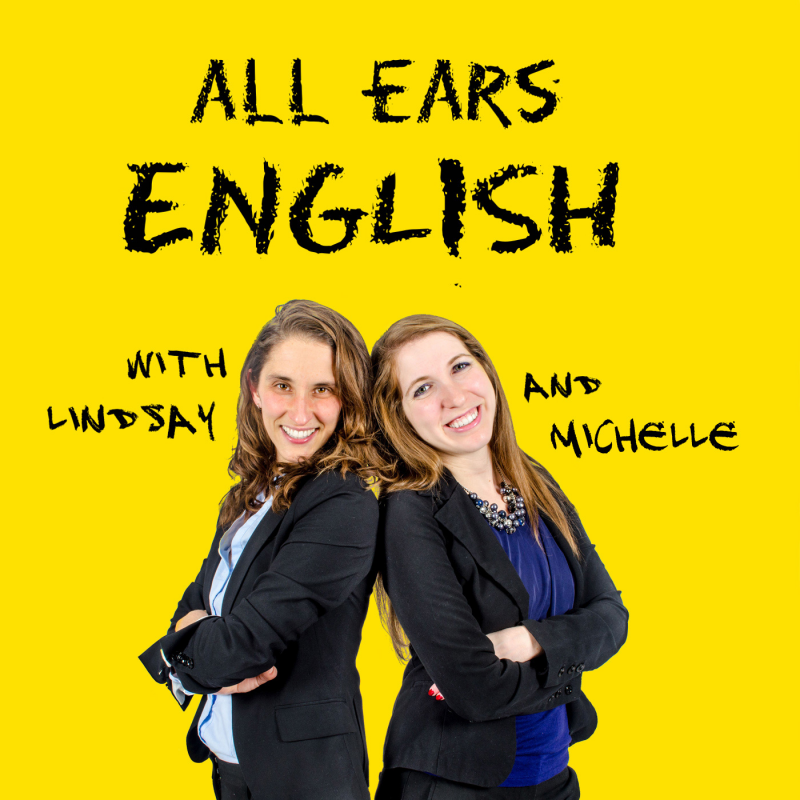 AEE 1286: How Shopping for Jeans is Just Like Finding a New City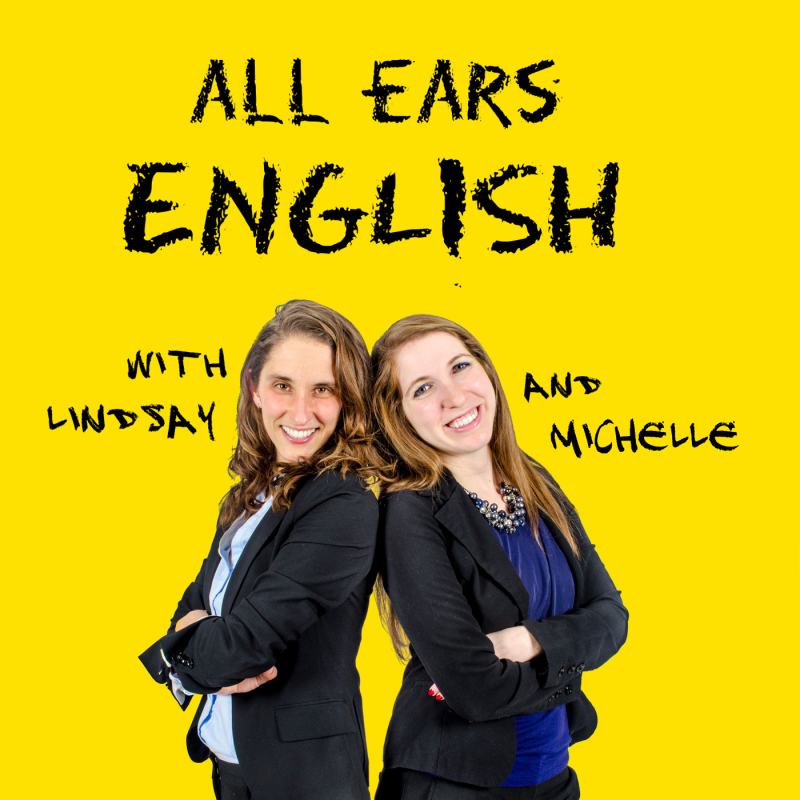 AEE 1285: Do You Have Itchy Feet?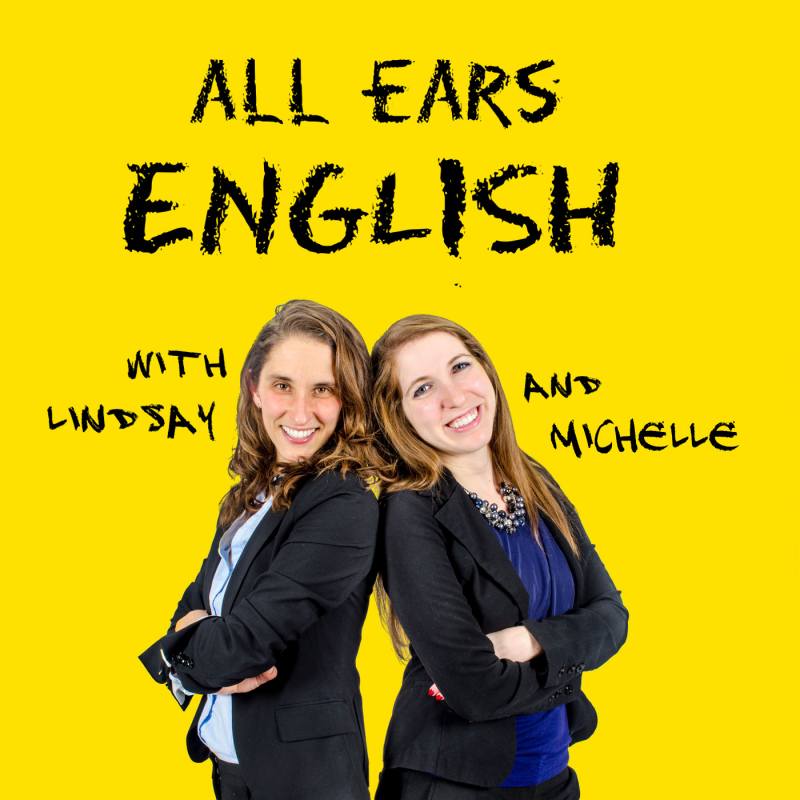 AEE 1284: Do You Find Yourself Asking This Awkward Question in English?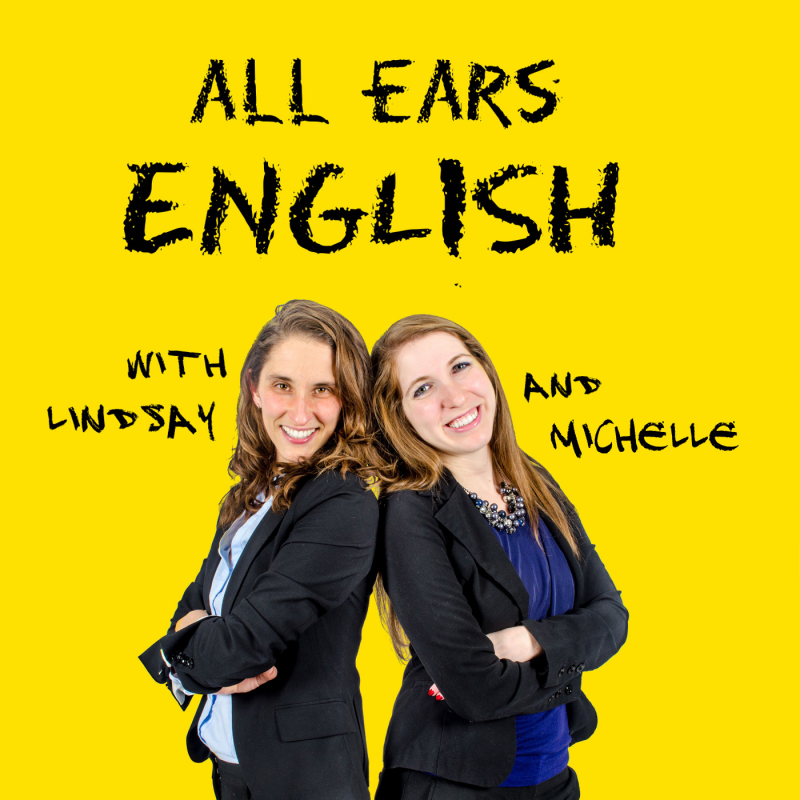 AEE 1283: Did You Get Any Good Buys?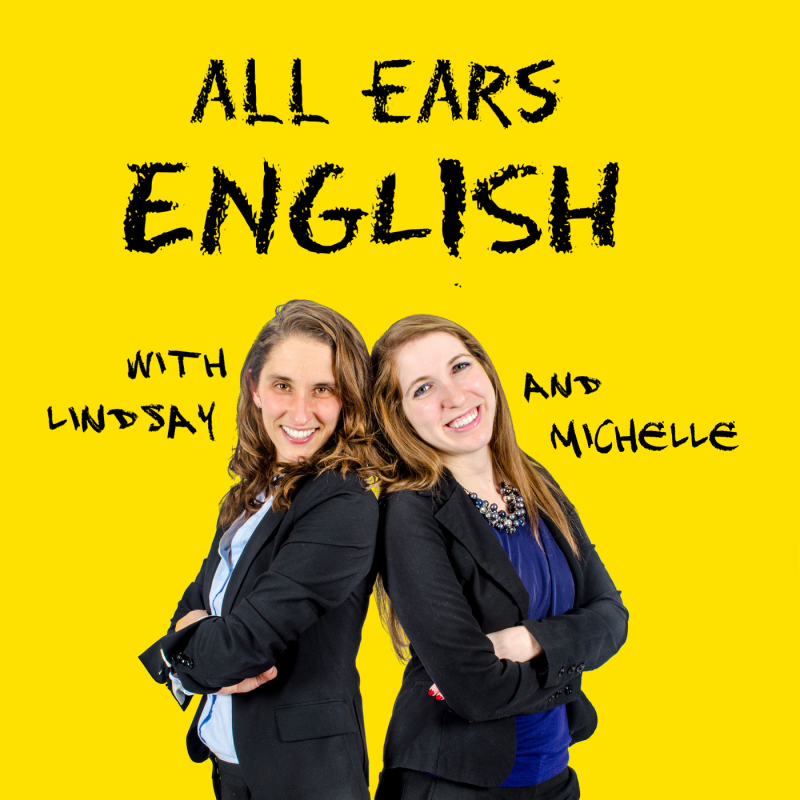 AEE Bonus: Help Us Whip Up a New Website By Joining the Club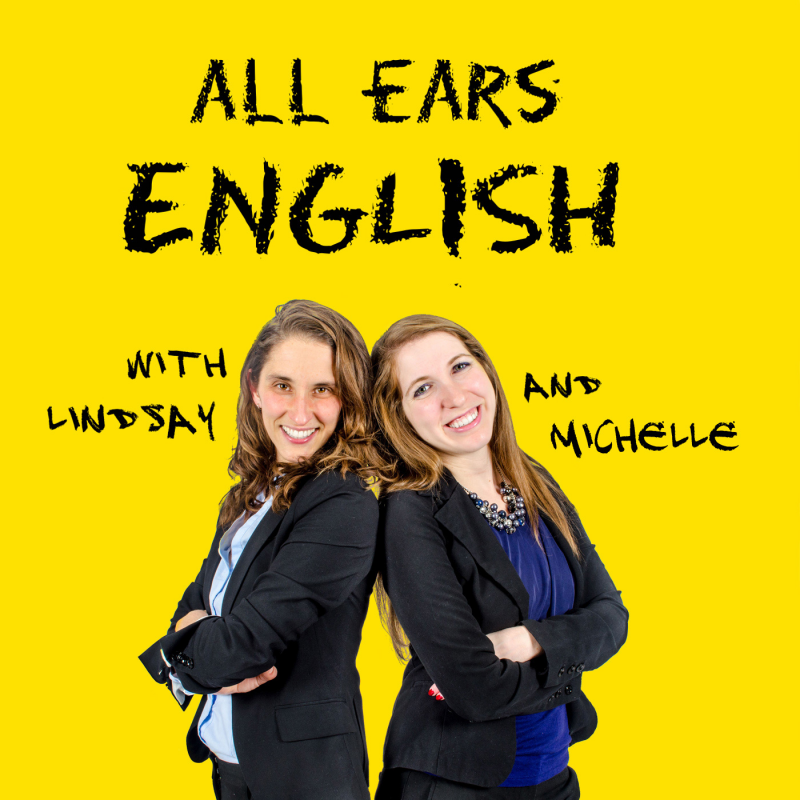 AEE 1282: Don't Say A Lot, Say Bajillion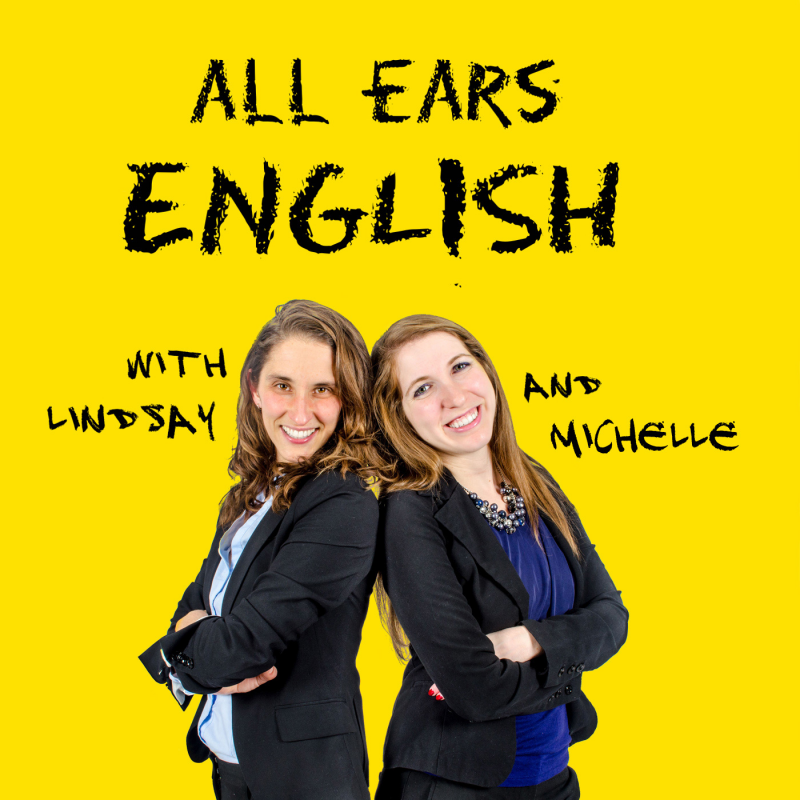 AEE 1281: 4 Christmas Movies For Your Next Native Conversation