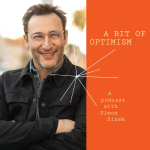 Podcast A Bit of Optimism
The future is always bright…if you know where to look. Join me each week for A Bit of Optimism - I talk to inspiring people who teach me more about life, leadership and general interesting things.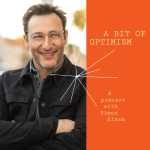 The Value of Values with Walmart CEO Doug McMillon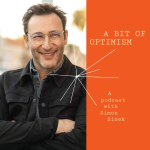 A Curious Mind with movie producer Brian Grazer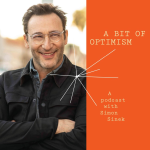 Talking to Animals with A.I. ethicist Aza Raskin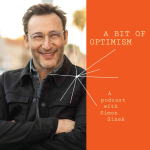 A New Paradigm for Trust with entrepreneur Yat Siu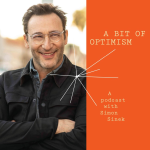 Humanize with designer Thomas Heatherwick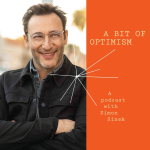 Teammateship with NBA champion Shane Battier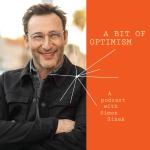 The Future of Leadership with educator Elizabeth English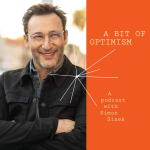 Remember Love with the poet Cleo Wade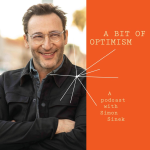 Purpose over Profit with Thrive Causemetics CEO Karissa Bodnar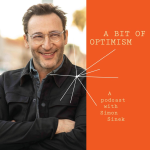 Beautiful Conflict with the poet Yung Pueblo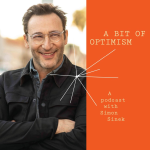 Power with author Robert Greene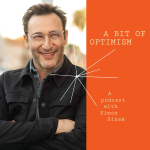 Failing Well with professor of leadership Dr. Amy Edmondson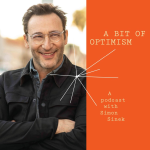 Happier-ness with author Arthur Brooks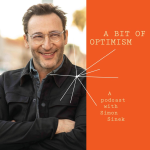 Intuition vs. Reason with poker champion Liv Boeree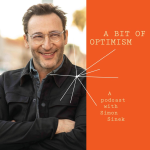 When to Quit with Steven Bartlett (Part 2)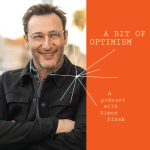 Sweating the Small Stuff with Steven Bartlett (Part 1)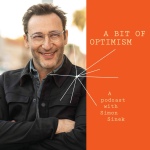 Community and Empowerment with Sharmadean Reid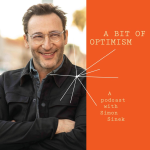 The Book of Charlie with David Von Drehle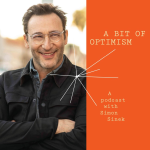 Leadership with General CQ Brown, Jr.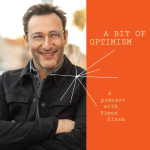 Preparing for Change with Cassandra Worthy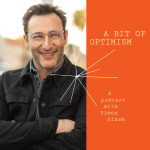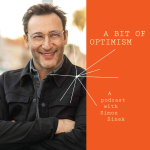 Life Worth Living with Miroslav Volf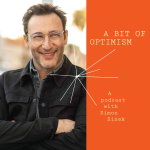 Determination with Steven Pressfield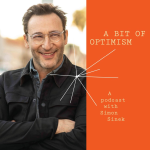 Rewarding Kindness with Jimmy Darts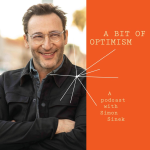 Love Without Judgment with Ana Kirova