TheRealDNA
Sport
Podcast The Real DNA Podcast
Former tennis professional, current sports broadcaster, and social influencer Daniela Hantuchova interviews guests that inspire her from the world of sports, entertainment, and culture. Daniela pursues their life stories, and what their real DNA is all about.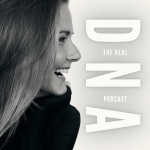 Ep 31 - Claude Harmon III - A Lot Of What Golf Has Done Is Taken Approach Of Tennis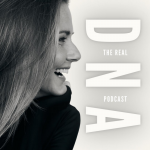 Ep 30 - Marián Gáborík and Boris Valábik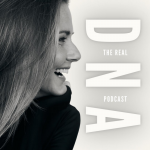 Ep 29 Belinda Bencic - Joy And Perspective Lifts You Up For A Comeback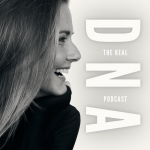 Ep 28 Marián Hossa - Business After Sports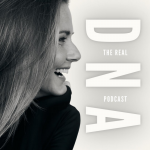 Ep 27 Dr. Dusan Hamar - The Sports Life Expectancy Is Increasing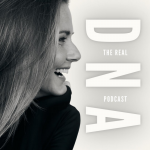 Ep 26 CraigTiley - Business After Sports Series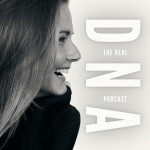 Ep 25 Maroš Molnár - Nie je dolezite byt najlepsi sportovec ale nebyt sprosty sportovec:)!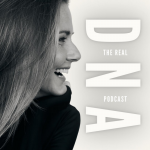 Ep 24 Ivan Ljubičić - I Really Think I Stopped At The Perfect Moment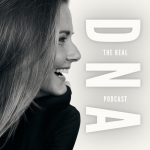 Ep 23 Sir Andy Murray - If You Try As Hard As You Can, You Can Handle The Outcome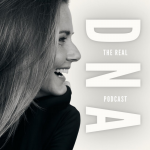 Ep 22 - Pokial nejete v oleji namoceny rezen,ktory tam plava ako Titanic vsetko ostatne je ok:)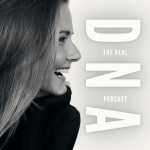 Ep 21 Guy Forget - Tennis Is A Great University Of Life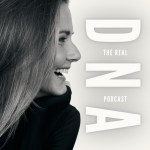 Ep 20 Karolína Plíšková - So Far I Don't Have A Relationship With The Grass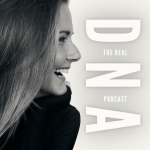 EP 19 Toni Nadal Special Episode - The DNA of a Roland Garros Champion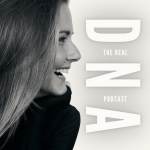 Ep 18 Michael Chang Special Episode - The DNA of a Roland Garros Champion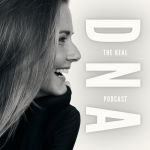 Ep 17 The Bryan Brothers - Luckily We Compliment Each Other ReallyWell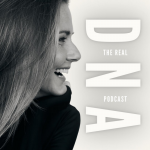 Ep 17 The Bryan Brothers - Luckily We Compliment Each Other Really Well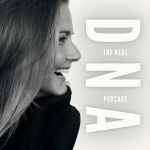 Ep 16 Peter Bondra - You Need to Be Honest and Respectable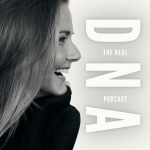 Ep 15 Daniela Hantuchova - What Does Traveling Mean To Me Personally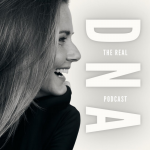 Ep 14 Linda Nývltová - I Really Wanted Something In My Hand That I Would Be Creating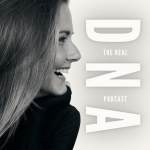 Ep 13 Stan Smith - The DNA of a Roland Garros Legend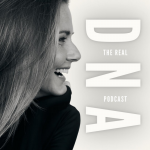 Ep 12 Garbiñe Muguruza Special Episode - The DNA Of A Roland Garros Champion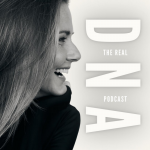 Ep 11 Gustavo Kuerten Special Episode - The DNA of a Roland Garros Champion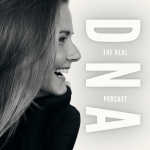 EP 10 Chris Evert Special Episode - The DNA of a Roland Garros Champion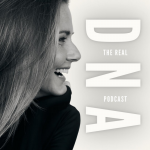 Ep 9 Jim Courier Special Episode - The DNA of a Roland Garros Champion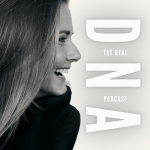 Ep 8 Tommy Haas - I Never Had Any Doubt That I Was Not Going To Become A Tennis Professional