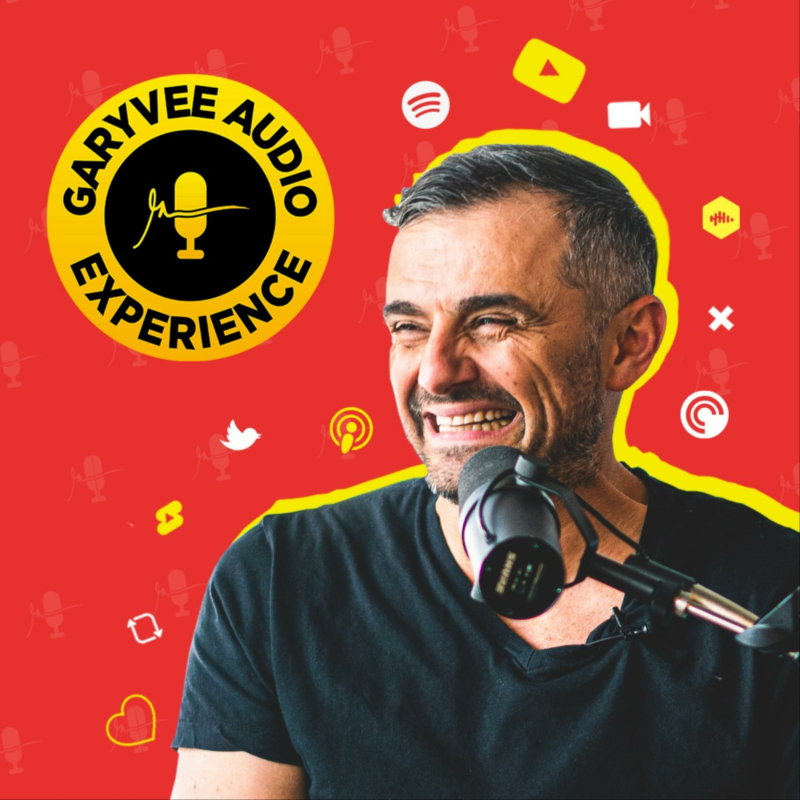 Is Social Media Toxic? | with Tim Dillon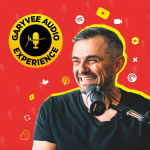 Today's episode of the GaryVee Audio Experience is when I did The Tim Dillon Show! This is a really hilarious conversation that manages to touch on a lot of practical business and life advice while still keeping it pretty humorous and fun. We talk about why I love comedy, why some NFTs will survive while others won't, stories from when I came to the USA, whether social media is toxic or not, the most interesting entrepreneurs, advice for people who had an idea that didn't work and much more!
Enjoy! Let me know what you thought!
For More on Tim Dillion
The Time Dillon Show:https://www.youtube.com/@thetimdillonshow1847
Twitter:https://twitter.com/TimJDillon
Instagram:https://www.instagram.com/timjdillon/?hl=en
Check out my new NFT project:veefriends.com
Join the VeeFriends Discord:https://discord.gg/veefriends