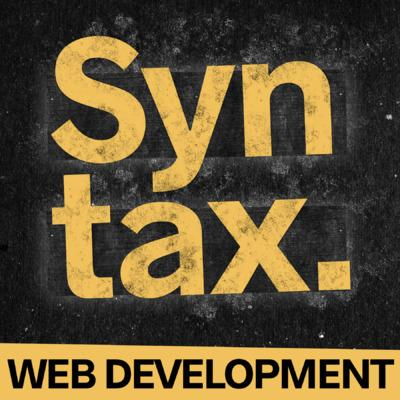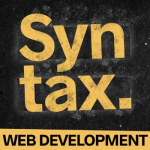 In this episode of Syntax, Wes and Scott talk about 10 browser API's you might not be familiar with including getUserMedia, Resize Observer, SpeechRecognition, and more!
Prismic - Sponsor
Prismic is a Headless CMS that makes it easy to build website pages as a set of components. Break pages into sections of components using React, Vue, or whatever you like. Make corresponding Slices in Prismic. Start building pages dynamically in minutes. Get started atprismic.io/syntax.
LogRocket - Sponsor
LogRocket lets you replay what users do on your site, helping you reproduce bugs and fix issues faster. It's an exception tracker, a session re-player and a performance monitor. Get 14 days free atlogrocket.com/syntax.
Freshbooks - Sponsor
Get a 30 day free trial of Freshbooks atfreshbooks.com/syntax
Show Notes
××× SIIIIICK ××× PIIIICKS ×××
Shameless Plugs
Tweet us your tasty treats