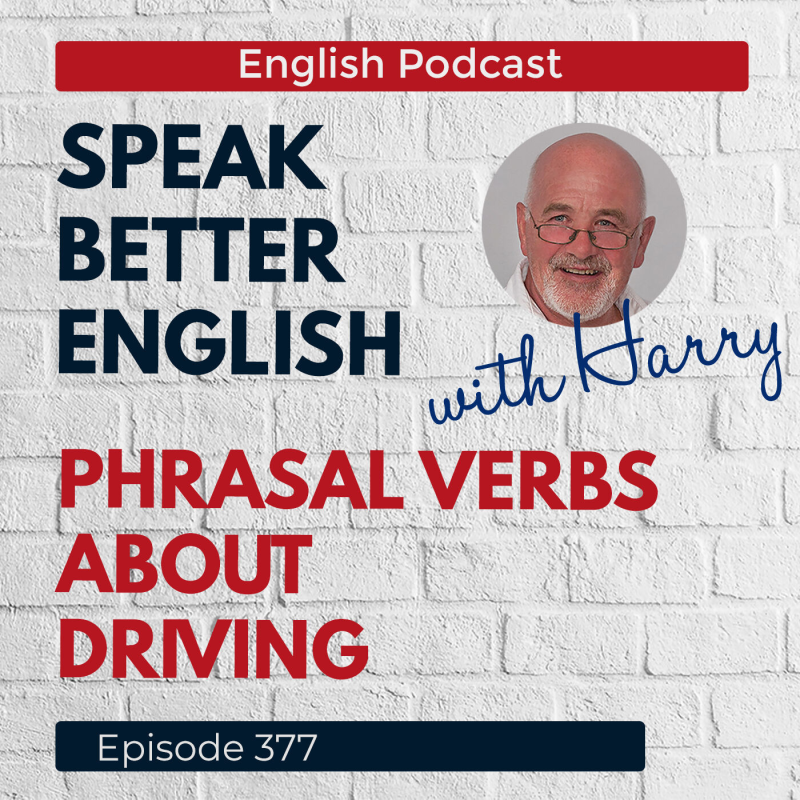 Speak Better English with Harry
Harry
Osobní rozvoj
Speak Better English with Harry | Episode 377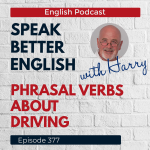 O epizodě podcastu
Hi there, I'm Harry fromwww.englishlessonviaskype.comand welcome to my English learning podcast where I help you improve your English speaking, listening, pronunciation and grammar.

In this podcast episode, I'll help you learn English phrasal verbs related to driving that are commonly used. Using phrasal verbs in your conversation will help you sound much more fluent in English. If you've enjoyed this English lesson, try to put phrasal verbs about driving into practice, try to use them occasionally in your English speaking.

You can also watch this lesson on myYouTube channelhttps://www.youtube.com/learnenglishwithharryLearn English with Harry

Amazing quality online English courses starting from only €7.99. Click to enrol todayhttps://www.englishlessonviaskype.com/online-learning-courses/and improve your English speaking skills, grammar and vocabulary.
Support the show