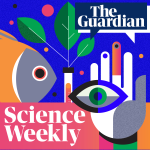 Twice a week, the Guardian brings you the latest science and environment news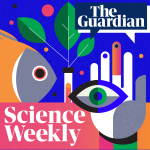 All the drama from the first week of Cop28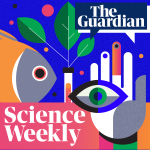 Why are we still struggling to get contraception right?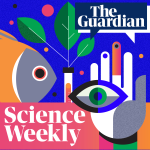 Everything you need to know about Cop28 as the summit begins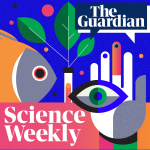 Weight of the world – the climate scientists who saw the crisis coming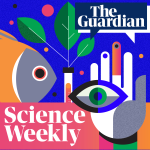 What have we learned from the James Webb space telescope so far?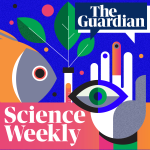 Superyachts and private jets: the carbon impact of the 'polluter elite'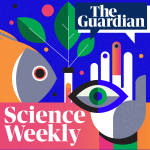 The mysteries of volcanoes: what's going on beneath the ground in Iceland?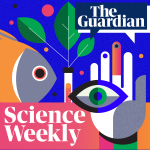 CBD: what's the science behind the wellness trend?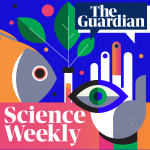 Why is the Amazon rainforest drying up?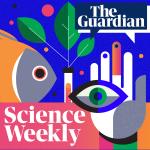 Understanding the science of addiction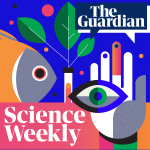 Nuclear fusion, new drugs, better batteries: how AI will transform science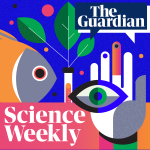 What could near-death experiences teach us about life, death and consciousness?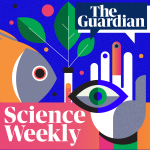 Black holes, but backwards: unlocking the mysteries of white holes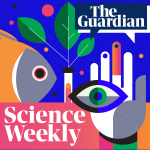 'We've lost control': what happens when the west Antarctic ice sheet melts?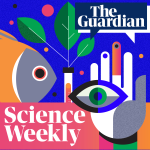 Could AI help diagnose schizophrenia?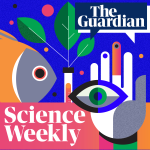 Scarier than lions: how fear of 'super predator' humans is shaping the animal kingdom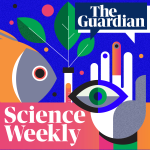 Inside the UK's first gaming disorder clinic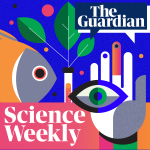 What's really going on with Paris's bedbug crisis?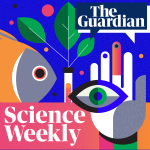 All the news and science from the Nobel Prizes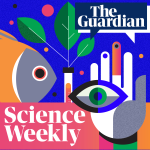 Everything you need to know about the menopause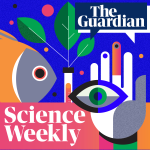 Could we end migraines for good?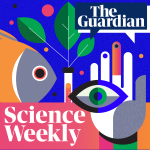 Deja vu's lesser-known opposite: why do we experience jamais vu?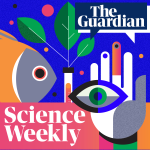 The mystery of Europe's heat death hotspot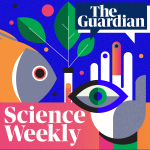 Will our bees survive the Asian hornet invasion?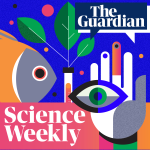 Should American bully XLs be banned?