Gimlet
Věda a technika
Podcast Science Vs
There are a lot of fads, blogs and strong opinions, but then there's SCIENCE. Science Vs is the show from Gimlet Media that finds out what's fact, what's not, and what's somewhere in between. We do the hard work of sifting through all the science so you don't have to. This season we tackle football concussions, heartbreak, 5G networks, sleep, free healthcare, police use of force, asteroids and more.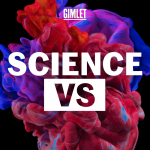 Orgasms: Come for the Science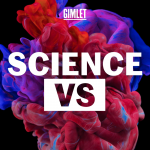 SHARKS!!! Sink Your Teeth in Again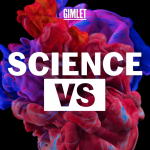 Astrology: Are Geminis the Worst?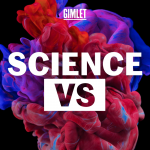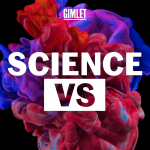 Probiotics: Scam or Superfood?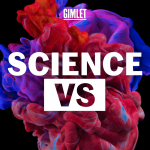 New Season! Time for Non-Coronavirus Content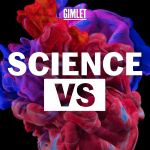 Coronavirus: Are We Back Where We Started?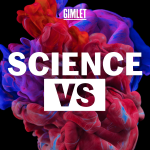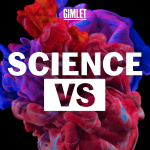 Coronavirus: Dude, Where's My Vaccine?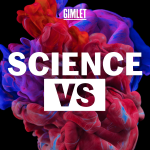 Coronavirus: Weirdest Virus Ever?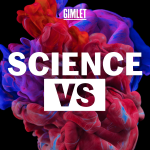 Coronavirus: Protesting in a Pandemic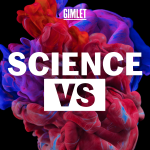 Coronavirus: Labs Go Dark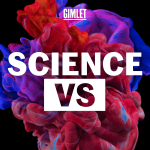 Coronavirus: Sweden Goes Rogue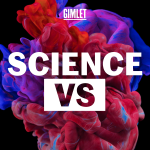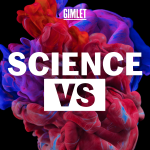 Coronavirus: Pregnant in a Pandemic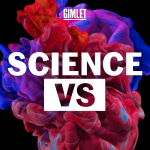 Coronavirus: How Many Silent Spreaders Are There?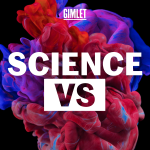 Coronavirus: Was It Made In a Lab?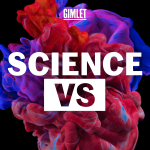 Working Out From Home — in 7 Minutes? [Rebroadcast]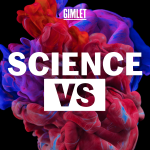 Coronavirus: Can You Get It Twice?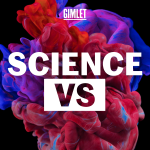 Coronavirus: When Will It End?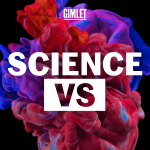 Coronavirus: Should I Disinfect EVERYTHING?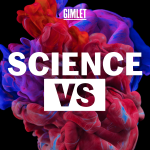 Coronavirus: Is It Airborne?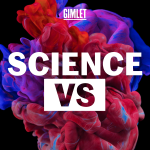 Coronavirus: Are Young People Safe?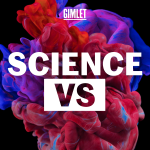 Coronavirus: Will Chloroquine Save Us?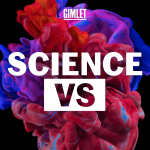 Coronavirus: Unmasking the Facts and Ibuprofen Scares