The British Psychological Society Research Digest
Věda a technika
Podcast PsychCrunch
PsychCrunch is the podcast from the British Psychological Society's Research Digest and presented by Dr Christian Jarrett. Each episode we explore whether the findings from psychological science can make a difference in real life. Just how should we live, according to psychology? We speak to psychologists about their research and whether they apply what they've discovered in their own lives.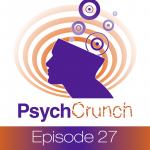 Episode 27: The Psychologist presents… at Latitude Festival 2021 — Child food poverty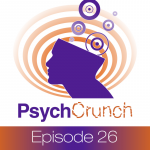 Ep 26: How has the Covid-19 pandemic affected our mental health?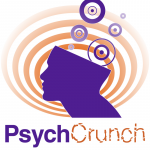 Ep 25: How to change your personality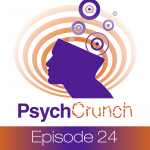 Ep 24: How Children Learn Through Play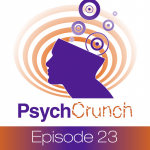 Ep 23: Whose psychology is it anyway? Making psychological research more representative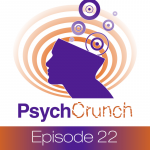 Ep 22: Drifting Minds — Maladaptive Daydreaming And The Hypnagogic State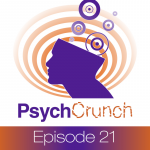 Ep 21: How To Stay Connected In The "New Normal"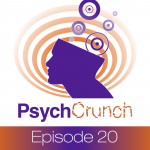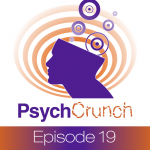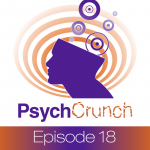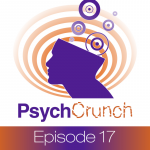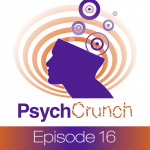 Episode 16 (bonus episode)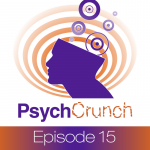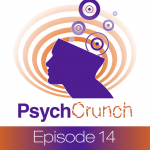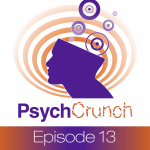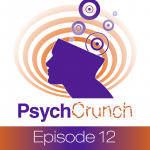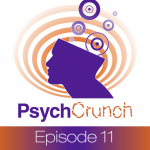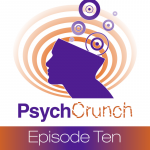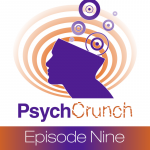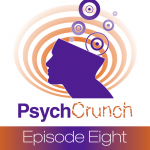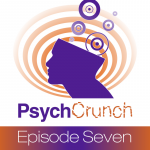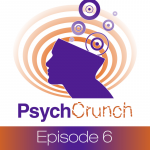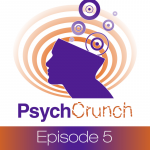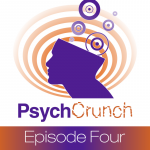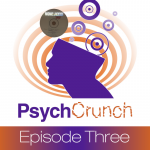 Episode Three Bonus Material