Úvod
Pořady
Plain English Podcast | Learn English | Practice English with Current Events at the Right Speed for Learners
Jeff B. | PlainEnglish.com
Osobní rozvoj
Podcast Plain English Podcast | Learn English | Practice English with Current Events at the Right Speed for Learners
Learn English the fun way—by listening to a podcast in English! Plain English is a program that you can understand! Join Jeff twice a week for an American English podcast about current events, such as American culture, travel, business, technology, politics and sports. The episodes also help you learn English vocabulary, idioms, phrasal verbs, English grammar and other expressions. Best of all, the show goes at the right speed for you—just a little bit slower than native speech. By listening to English that's a little slower, you can understand more and learn to speak English with more confidence. Interactive transcripts of each episode are available for free online at PlainEnglish.com. Learning English online doesn't have to be boring or feel like an English class; it should feel like listening to friends in English. What are you waiting for? Listen now and join the thousands of people who are already a part of the Plain English community. | ¿Buscas una manera fácil y divertida para aprender inglés gratis en línea? Únete a nuestro curso de inglés, Plain English. Cada lunes y jueves, Jeff, el narrador americano, habla sobre eventos actuales, incluida la cultura americana, viajes, negocios, tecnología, política, y deportes. Lo mejor de todo es que se habla a una velocidad lenta para que todos entiendan. ¡No te detengas! Aprende a hablar ingles en línea hoy mismo con Plain English. | Aprenda Inglês online grátis com o Plain English, a uma velocidade menor, para que todos possam entender.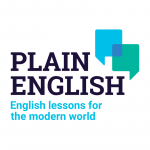 Seven Panama students killed on hike | Learn the phrasal verb 'rule out'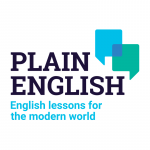 Hong Kong security law is worse than anyone imagined | Learn the English expression 'safe haven'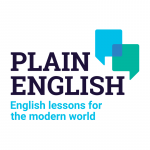 Hagia Sophia controversially converted from museum to mosque | Learn the English expression 'a tiny sliver'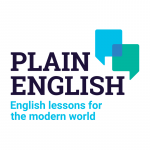 Retail apocalypse 2.0: malls converted into e-commerce warehouses | Learn the phrasal verb 'spread out'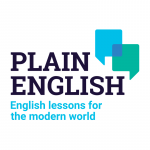 Can malls and hotels survive the pandemic? | Learn the phrasal verb 'to make up for'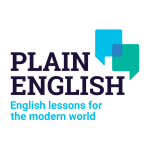 Egypt and Ethiopia in troubled waters over Nile dam dispute | Learn the English expression 'sit well'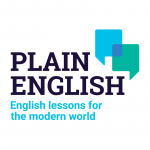 'Better Call Saul': A prequel as good as the original | Learn the English expression 'live in someone's shadow'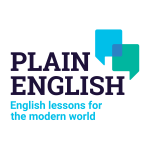 Covid month seven: updates from around the world | Learn the English term 'downplay'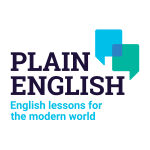 The Segway scooter is no more | Learn what it means to be a 'flop'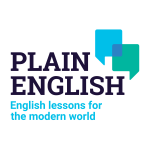 Illegal fireworks displays lighting up the US | Learn the English expression 'in a bind'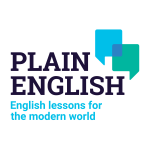 The era of private space travel is upon us | Learn the English expression 'dry spell'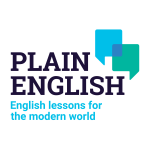 Thousands of crew members are stranded at sea | Learn the English expression 'grind to a halt'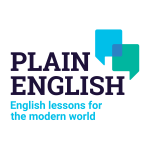 Edward Hopper's isolationist paintings resonating in social distancing era | Learn the expression 'on the outskirts'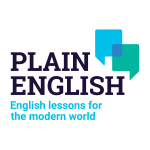 Special offer: Plain English Plus+ at the lowest-ever rate until June 30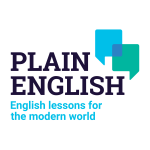 China proposes controversial Hong Kong security law | Learn the English expression 'stacked against'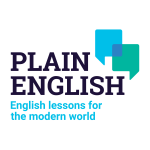 Holding pattern | English expression meaning | Free online English lessons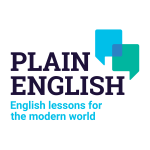 Police responding to protesters' demands for reform | Learn the English expression 'set in motion'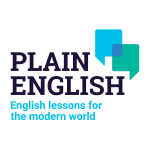 George Floyd's death sparks protests across the world | Learn the phrasal verb 'call for'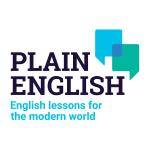 Fans are eager to have live sports back, but it will be a while before they will be able to sit in the stands. Plus, learn 'drown out.'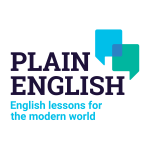 Funerals in the age of COVID-19 | Learn the English expression 'all walks of life'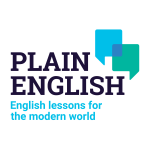 Summer of the RV | Learn the phrasal verb 'stock up'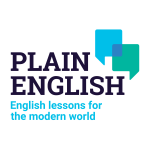 An all-new PlainEnglish.com is here!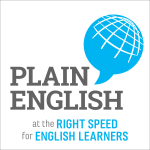 Rare wild horse species thriving in radioactive Chernobyl | Learn the English expression 'fend for yourself'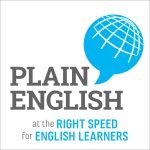 Pandemic unleashing a wave of loneliness | Learn the English expression 'set in'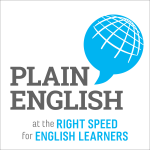 South Korean pop culture is having a moment | Learn the English expression 'spring into action'