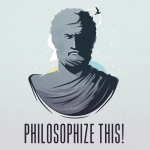 Podcast Philosophize This!
Beginner friendly if listened to in order! For anyone interested in an educational podcast about philosophy where you don't need to be a graduate-level philosopher to understand it. In chronological order, the thinkers and ideas that forged the world we live in are brok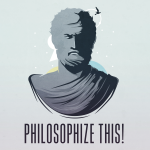 Episode #188 ... Achievement Society and the rise of narcissism, depression and anxiety - Byung-Chul Han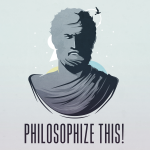 Episode #187 ... How much freedom would you trade for security? (Foucault, Hobbes, Mill, Agamben)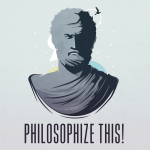 Episode #186 ... Are we heading for a digital prison? - Panopticon (Foucault, Bentham, Cave)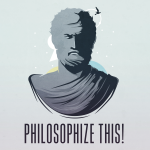 Episode #185 ... Should we prepare for an AI revolution?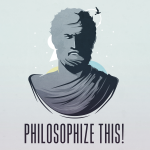 Episode #184 ... Is Artificial Intelligence really an existential risk?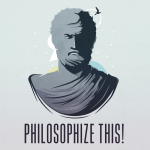 Episode #183 ... Is ChatGPT really intelligent?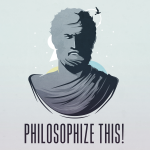 Episode #182 ... What if free will is an illusion?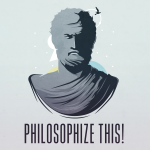 Episode #181 ... What if consciousness is an illusion?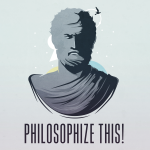 Episode #180 ... What if everything is consciousness? - Phillip Goff on Panpsychism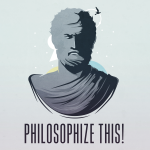 Episode #179 ... Why is consciousness something worth talking about?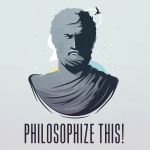 Episode #178 ... Susan Sontag - How Much Is Your View Of Everything Affected By Metaphors?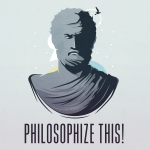 Episode #177 ... Susan Sontag - Do you speak the language of pictures and videos?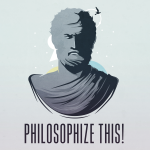 Episode #176 ... Susan Sontag - Do you criticize yourself the way you criticize a movie?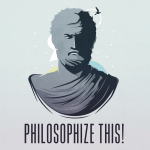 Episode #175 ... Simone Weil - Vessels of God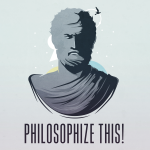 Episode #174 ... Simone Weil - The Mathematician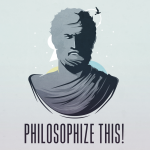 Episode #173 ... Simone Weil - The Need for Roots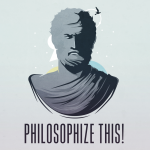 Episode #172 ... Simone Weil - Attention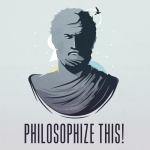 Episode #171 ... Guy Debord - The Society of the Spectacle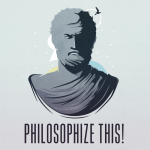 Episode #170 ... Albert Camus - The Fall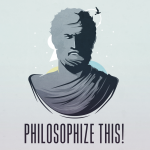 Episode #169 ... Bruno Latour - We Have Never Been Modern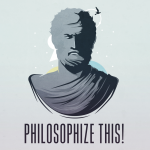 Episode #168 ... Introduction to an Ethics of Care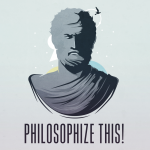 Episode #167 ... Jose Ortega - Revolt of the Masses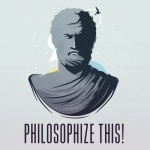 Episode #166 ... Jose Ortega - Circumstance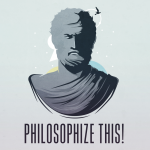 Episode #165 ... Ralph Waldo Emerson - Nature and Other Things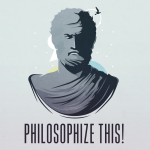 Episode #164 ... Ralph Waldo Emerson - Self Reliance