Studio71
Historie
Podcast Past Gas by Donut Media
Donut Media brings you some of the craziest stories from all of automotive history in their new podcast "Past Gas!". Hosts James Pumphrey and Nolan Sykes walk you through incredible stories behind your favorite cars and manufacturers, like underground Japanese racing clubs, bitter racing rivalries and how some of your favorite classic cars came to be. Remember, it's about cars, not about farts. Link to survey: https://bit.ly/2EcYbu4. For advertising opportunities please email PodcastPartnerships@Studio71us.com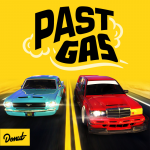 The Underdogs Who Outraced The Nazis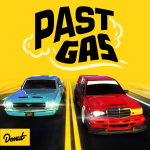 THIS GUY won F1, NASCAR, Indy, AND Le Mans?!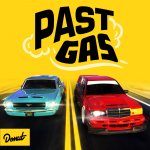 The Stunt Too Crazy For Evel Knievel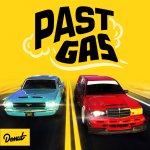 How Marlboro Bought Off Ferrari For A BILLION Dollars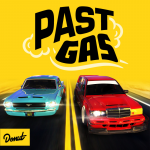 Are We Actually About to Get Flying Cars?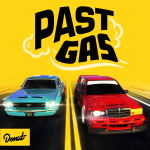 Why The 90's Was The Decade Of The SuperCar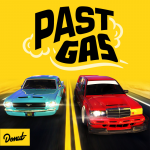 Why Volkswagen is the Gamestop of Cars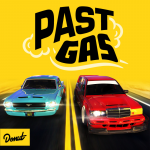 Land Rovers, Cigarettes, and Thicc Jungle- 20 Years of Camel Trophy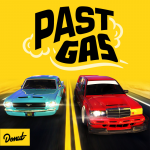 That Time Ford Tried To Cover Up 271 Deaths (But Got Caught)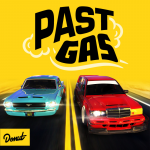 How Niki Lauda Emerged From The Flames An F1 Champion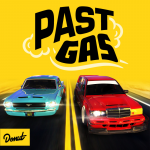 How Lowriders Were A Protest Against White Supremacy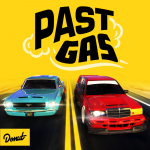 How Hot Wheels Forged Drag Racing's Greatest Rivalry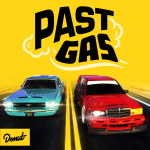 Bertha Benz: Was This The First Road Trip Ever?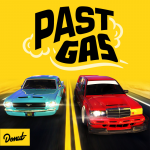 Colin McRae Pt.2: A Death That Shocked the World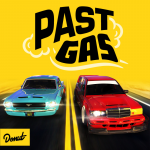 Colin McRae Pt. 1: Rally's Reckless Messiah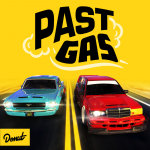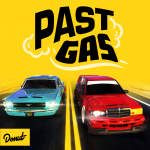 The Greatest Race Ever Happened in 1905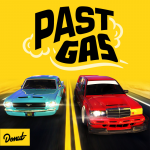 The Woman Who Led The Bloody Battle Against GM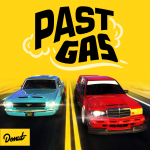 This Guy Bought The Honda F1 Team For $1.46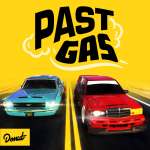 The World's Most Expensive Car Collection Is Rotting Away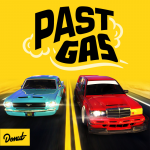 The History of Racing Games Pt. 3: The Race To Realism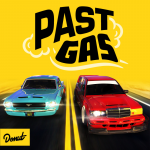 The History of Racing Games Pt. 2: How Gran Turismo Happened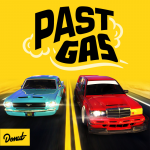 The History of Racing Games Pt. 1: The Arcade Years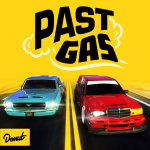 DeTomaso: The Supercar Designer Who Befriended Dictators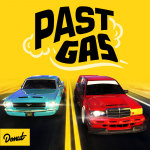 Pike's Peak: The Complete History of the World's Highest Hill Climb