ABC11-WTVD
Osobní rozvoj
Podcast Disney Magic of Storytelling
On the Disney Magic of Storytelling Podcast, our talented ABC11 cast members perform beloved Disney children's stories for all to enjoy. Spark imagination and entertainment whether you're on the go or in the comfort of your own home. All content is rated G and appropriate for children.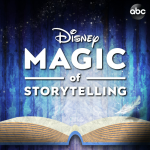 Black Panther: Vibranium Conundrum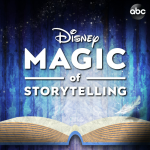 Puppy Dog Pals: Father's Day Countdown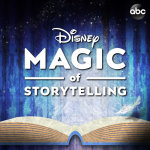 Disney Bunnies: I Love You, My Bunnies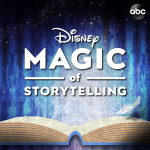 Star Wars: A Jedi You Will Be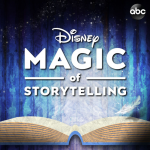 Mickey Mouse Clubhouse: A Rainy-Day Adventure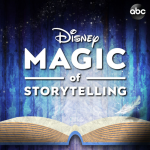 Frozen 2: Anna, Elsa, and the Secret River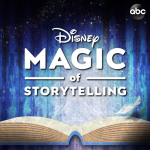 Star Wars Galactic Storybook: New Heroes for the Galaxy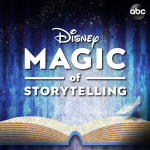 Monsters, Inc.: Scariest Day Ever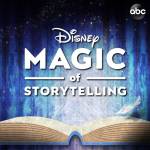 Big Hero 6: Trick or Treat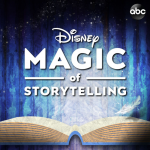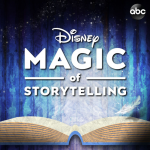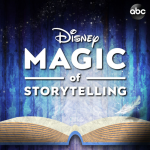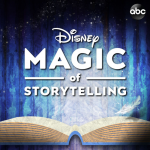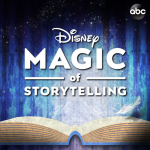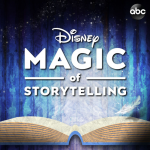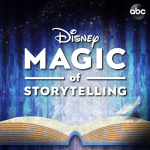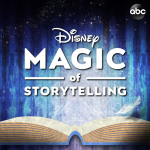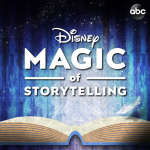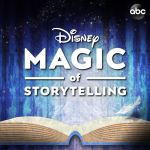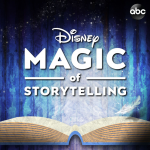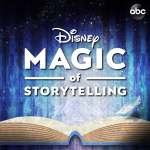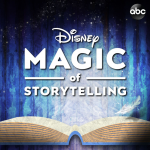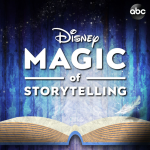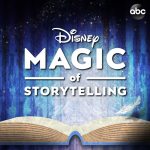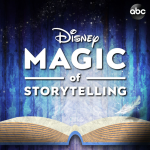 Star Wars C-3P0 Does Not Like Sand!